Supreme Leader of Iran Welcomes the Development of Relations with Egypt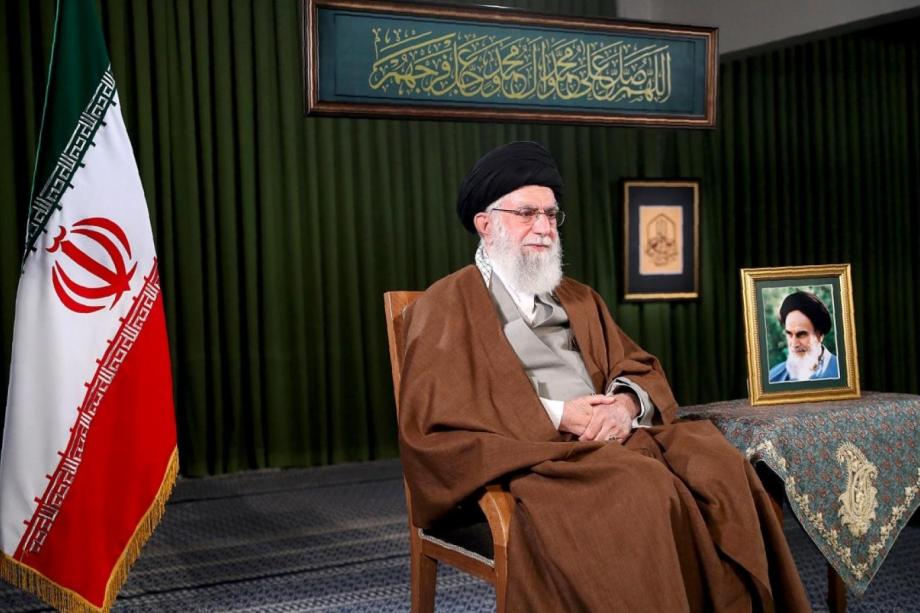 2023-05-29T14:30:22+00:00
Shafaq News/ Iran's Supreme Leader, Ayatollah Ali Khamenei, expressed his appreciation for the resumption of diplomatic ties between Iran and Egypt, marking a significant thaw in relations between the two countries that had remained strained since the ascent of Ayatollah Ruhollah Khomeini to power in 1979, following the overthrow of the Shah's regime.
Khamenei's remarks were made during his meeting with Sultan Haitham bin Tariq of Oman, who arrived in the Iranian capital, Tehran, accompanied by a high-level delegation.
According to Iran's official news agency, Fars, Khamenei stated that the development of relations between the Islamic Republic of Iran and the Sultanate of Oman across various sectors serves the interests of both nations. He further emphasized Iran's positive stance towards improving diplomatic ties with Egypt, saying, "Tehran welcomes the enhancement of diplomatic relations with Egypt."
This statement from Khamenei comes at a time when several countries in the Middle East, including Egypt, have been taking steps to ease tensions in the region. In a significant breakthrough in March 2023, Saudi Arabia and Iran ended years of hostility and agreed to restore diplomatic relations, signaling a broader shift in regional dynamics.
The recent gestures towards normalization between Iran and Egypt highlight the evolving geopolitical landscape in the Middle East, where countries are increasingly seeking diplomatic engagement and cooperation to address common challenges and foster stability in the region. As Iran and Egypt embark on renewed relations, analysts anticipate potential collaborations in various fields, such as trade, tourism, and cultural exchanges, that could further strengthen ties between the two nations.
It remains to be seen how this thaw in relations between Iran and Egypt will unfold and contribute to the broader dynamics of the Middle East as regional actors continue to navigate a complex web of alliances, rivalries, and evolving political landscapes.