Bahrain and Qatar resume diplomatic ties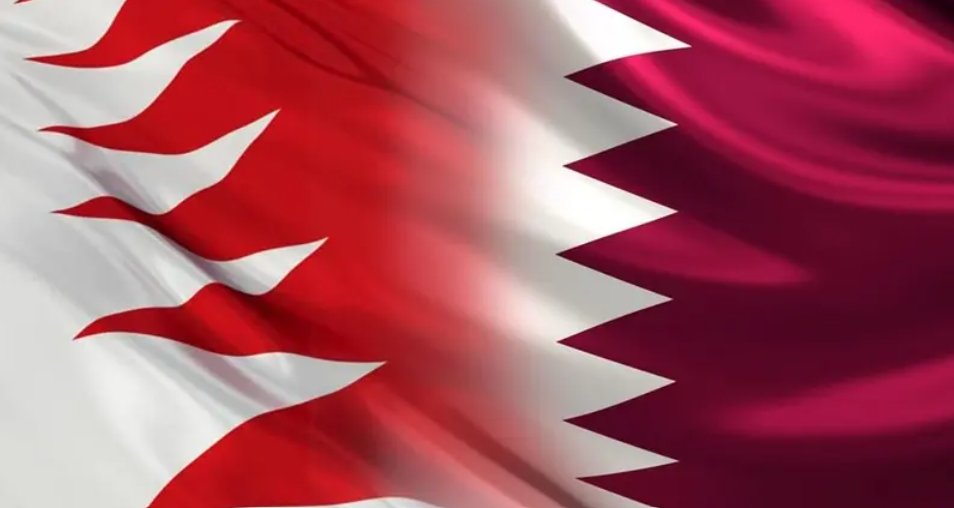 2023-04-13T13:22:25+00:00
Shafaq News/ The Bahraini-Qatari Follow-up Committee has announced that diplomatic relations between the two countries will be restored, following a meeting at the headquarters of the General Secretariat of the Cooperation Council for the Arab States of the Gulf in Riyadh.
The decision was reached by delegations from both countries, with the Kingdom of Bahrain represented by Undersecretary of the Ministry of Foreign Affairs for Political Affairs, Abdullah bin Ahmed Al Khalifa, and Qatar represented by the Secretary General of the Ministry of Foreign Affairs.
The decision marks a significant step in resolving a long-standing dispute between the two Gulf nations, which began in 2017 when Bahrain, Saudi Arabia, the United Arab Emirates, and Egypt imposed a blockade on Qatar, accusing it of supporting terrorism and cozying up to Iran.
Efforts to resolve the dispute have been ongoing, with Kuwait and the United States among those mediating talks between the countries.
In January 2021, Saudi Arabia, Bahrain, and the UAE agreed to lift the blockade on Qatar, and since then, there have been several rounds of talks aimed at restoring diplomatic relations between the countries.
The announcement of the restoration of diplomatic ties between Bahrain and Qatar comes just days after Saudi Arabia received the Syrian Foreign Minister and an Iranian delegation to reopen embassies and consulates.
The restoration of ties between Bahrain and Qatar is expected to have a positive impact on the region, with analysts predicting that it could lead to further reconciliation efforts between other Gulf countries. It is also likely to boost trade and investment between Bahrain and Qatar, which have traditionally had close economic ties.