Turkey pledges to "severely punish" the killers of an Iraqi-Kurdish family in Mardin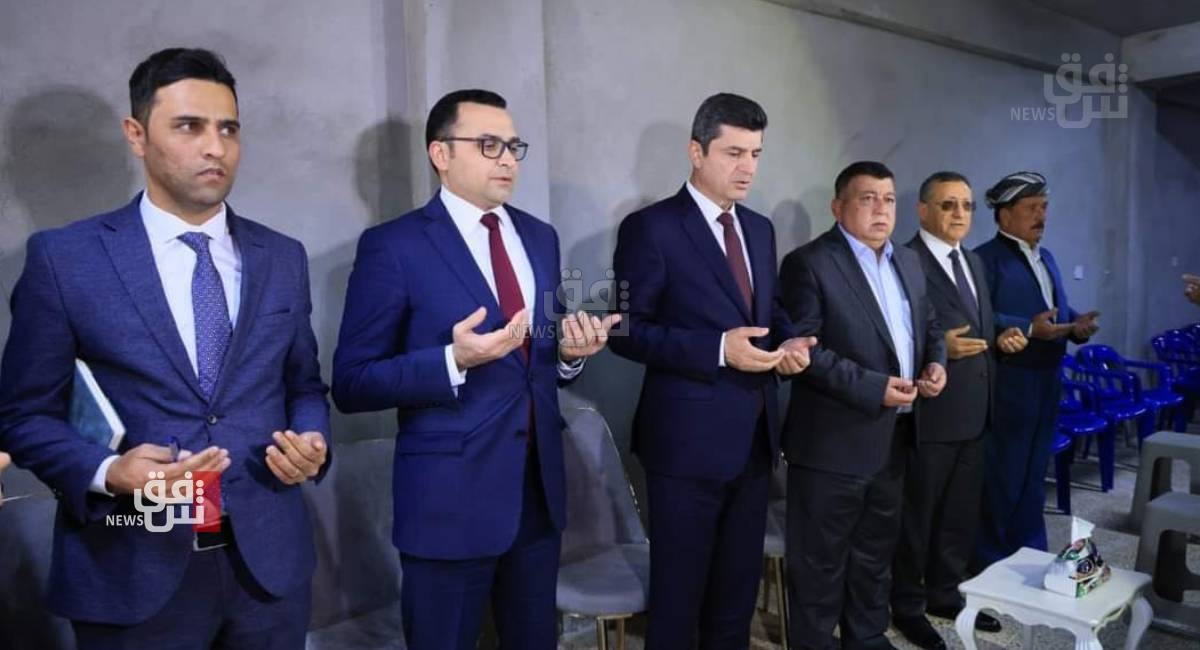 2023-01-24T15:15:12+00:00
Shafaq News/ Turkey's Consul-General in Erbil, Memet Mevlut Yakut, on Tuesday said that his country will "severely punish" the perpetrators of the attack that killed five members of an Iraqi Kurdish family in Mardin last week.
Last Thursday, unknown assailants attacked the vehicle of an Iraqi-Kurdish family on Mardin's Artulku-Nusaybin highway and killed all the passengers.
Sources said that non of the victims' valuable belongings were missing after the attack, raising a huge question mark about the motives of the crime.
Shafaq News Agency correspondent said that Yakut participated in the memorial service held for the victims in their hometown in Duhok and offered condolences to their families on behalf of the Turkish government.
"We deeply deplore this crime and pledge to severely punish the perpetrators," he said.
The Turkish diplomat said four persons linked to the crime have been arrested so far.
Our correspondent said that the victims' family handed the consul a note requesting cooperation between Ankara and Erbil in the investigation.