Iraq-India trade reaches $12.5 Billion in the first half of 2023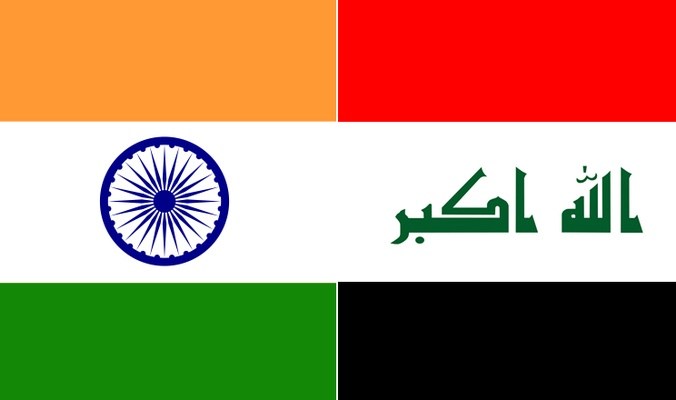 2023-08-28T10:39:06+00:00
Shafaq News / The trade volume between Iraq and India has reached $12.5 billion during the first six months of the current year, 2023.
According to an analysis by the Global Trade Research Initiative (GTRI), India's foreign trade (goods and services exports and imports) amounted to $800.9 billion US dollars from January to June 2023, representing a decrease of 2.5 percent compared to the same period last year (January - June 2022).
India's exports exceed a billion US dollars with 41 countries, accounting for 87 percent of the nation's exports. While India's exports grew positively in 12 of these countries, they declined in 29 others.
During the period of January to June 2023, India's top trading partners included China ($38.1 billion USD), Russia ($29.6 billion USD), Saudi Arabia ($12.9 billion USD), Iraq ($12.5 billion USD), and Switzerland ($7.5 billion USD).