Dollar strengthens in Baghdad, weakens in Erbil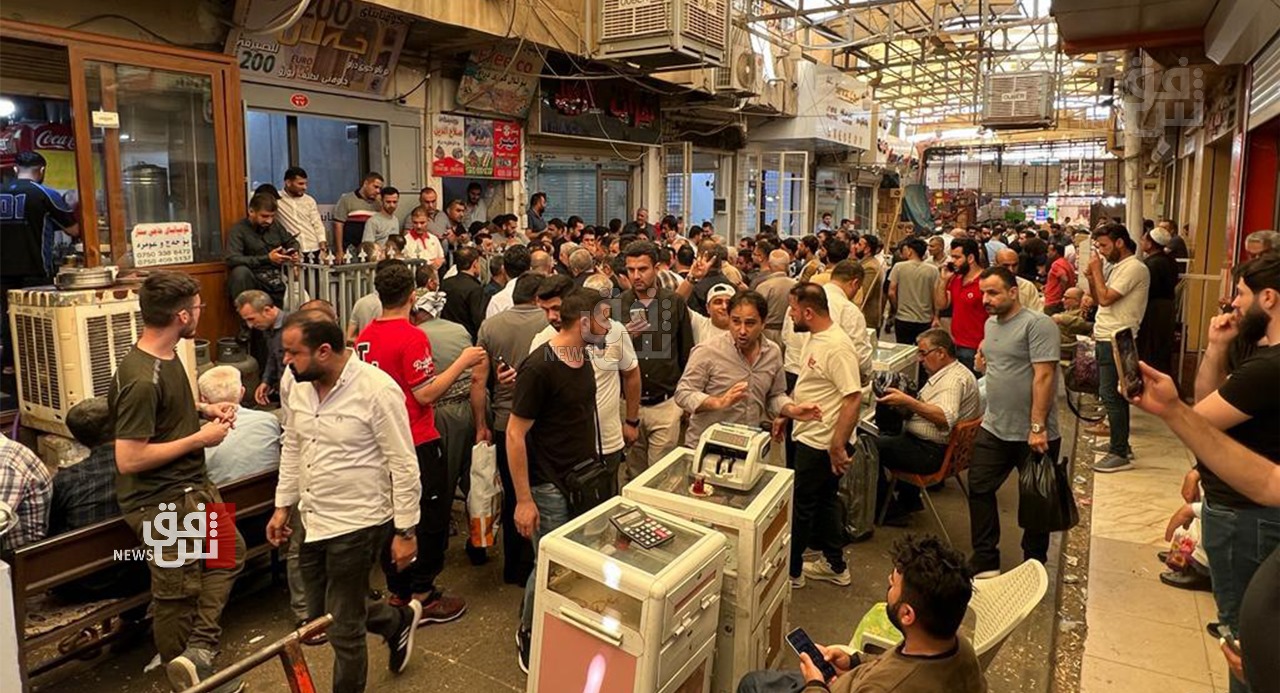 2023-09-26T08:17:40+00:00
Shafaq News/ On Tuesday, the US dollar exchange rates against the Iraqi dinar experienced divergent trends.
In Baghdad, the dollar's exchange rate increased with the opening of the Al-Kifah and Al-Harithiya stock exchanges, reaching 154,600 dinars for every 100 dollars. This marked a slight uptick compared to the previous day's rate of 154,400 dinars.
However, exchange rates in local markets in Baghdad remained relatively stable, with the selling price at 155,500 dinars and the purchasing price at 153,500 dinars for every 100 dollars.
In Erbil, the capital of the Kurdistan Region, the dollar declined with a selling price of 154,100 dinars and a purchase price of 154,000 dinars for every 100 dollars in banking shops.