China's big refineries crowd out teapots for discounted Russian oil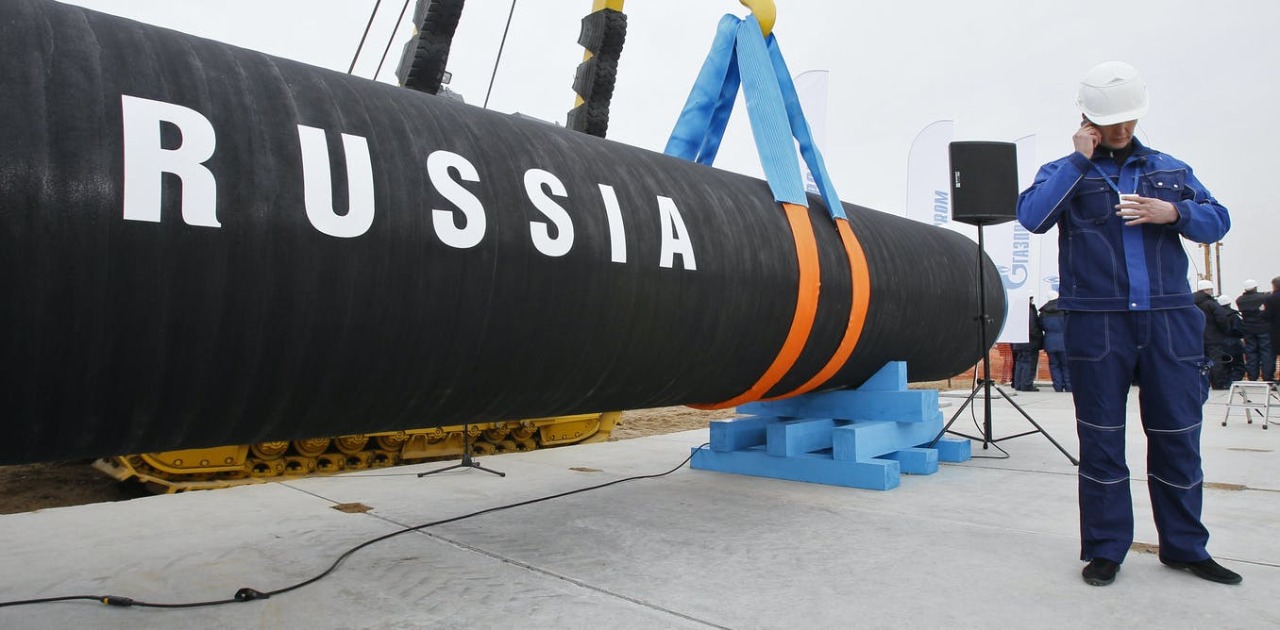 2023-04-21T10:16:48+00:00
Shafaq News / Chinese state oil giants and major private refiners are sweeping up more Russian crude, supporting prices and forcing smaller independents to seek out cheap alternatives such as Iranian oil, according to trade sources and shipping data.
The demand from China's biggest buyers, which had shied away from Russian crude in the immediate aftermath of Western sanctions on Moscow over its invasion of Ukraine, shows growing confidence in the trade after state refiners PetroChina (601857.SS) and Sinopec (600028.SS) resumed imports in February.
Large private oil refiners Hengli Petrochemical (600346.SS) and Jiangsu Eastern Shenghong Co (000301.SZ) started receiving Russian crude from March, attracted by wide discounts for the oil, according to traders and shiptracking data from Refinitiv, Kpler and Vortexa.
Four cargoes of about 740,000 barrels each of low-sulphur ESPO crude discharged at Hengli's Dalian berth in March while another two arrived in April, the Kpler data showed. Shenghong imported a Urals crude cargo of about 720,000 barrels in March and 1 million barrels in April, Kpler showed.
In April, PetroChina received a Urals crude cargo of 1 million barrels via Myanmar's Made Island port, which is linked by pipeline to its Yunnan refinery, the Kpler data showed.
PetroChina, Hengli and Shenghong did not reply to requests for comment.
China's overall Russian crude imports, including pipeline and ships, rose to a record 9.61 million tonnes, or 2.26 million barrels per day (bpd) in March, customs data showed on Friday.
"China's imports of Russian Urals are on track to break March's record (in April) as more refiners start to tap on the discounted crude from Russia's Baltics," said Vortexa analyst Emma Li.
Around 700,000 bpd of Urals may reach China in April, up from 600,000 bpd in March, she said.
Russia's oil exports from western ports will rise to the highest since 2019, despite Moscow's pledge to cut output.
Discounts for Urals crude arriving to China in July have narrowed to about $9-$10 a barrel to ICE Brent futures on a delivered ex-ship (DES) basis, from around $14 a barrel for March arrivals, traders said.
(Reuters)