UN calls on Arab world for solidarity against COVID-19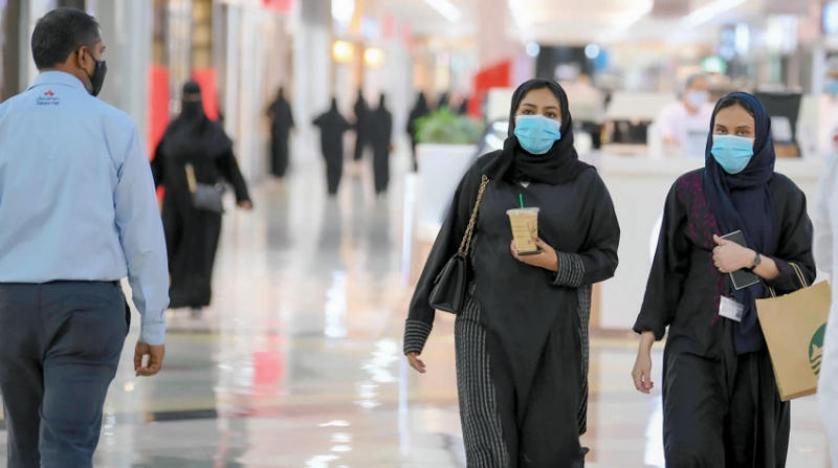 2020-07-24T08:15:35.000000Z
Shafaq News/ The United Nations Organization warned, on Friday, of the economic and social impact of COVID-19 pandemic on the Arab world, pointing that it would throw more than 14 million people in the clutches of extreme poverty, and develop problems between genders.
"The Arab region, home to 436 million people, initially kept transmission and mortality rates lower than the global average but more recent trends are cause for concern", a UN document report said, adding that forecasting a contraction of the region's economy by at least 5.7%.
Executive secretary of the UN's Economic and Social Commission for Western Asia (ESCWA), Rola Dashti, said, "Solidarity is a core element in resolving and mitigating the impact of COVID-19". The report added, "Providing economic and social support for individuals and households is key, and establishing regional solidarity funds".
In a statement accompanying the report, Secretary-General of the United Nations, Antonio Guterres said, "the region is home to the world's largest gender gap in human development […] COVID-19 recovery is an opportunity to invest in women and girls, ensure equal rights and participation — which will have lasting benefits for all".
Faced with COVID-19 deep/ lasting consequences, Arab countries must show more mutual support through aid, for example by creating "regional solidarity funds," the UN said on Thursday.
Poverty is likely to intensify in the Arab world, as, "One of four Arabs may end up living in poverty", According to Dashti, who noted that the pandemic threatens 55 million people in need of life-saving aid, 26 million of whom are forcibly displaced refugees and internally displaced persons. Of those, 16 million are food insecure.