Kuwait short-lived government resigns after parliament disputes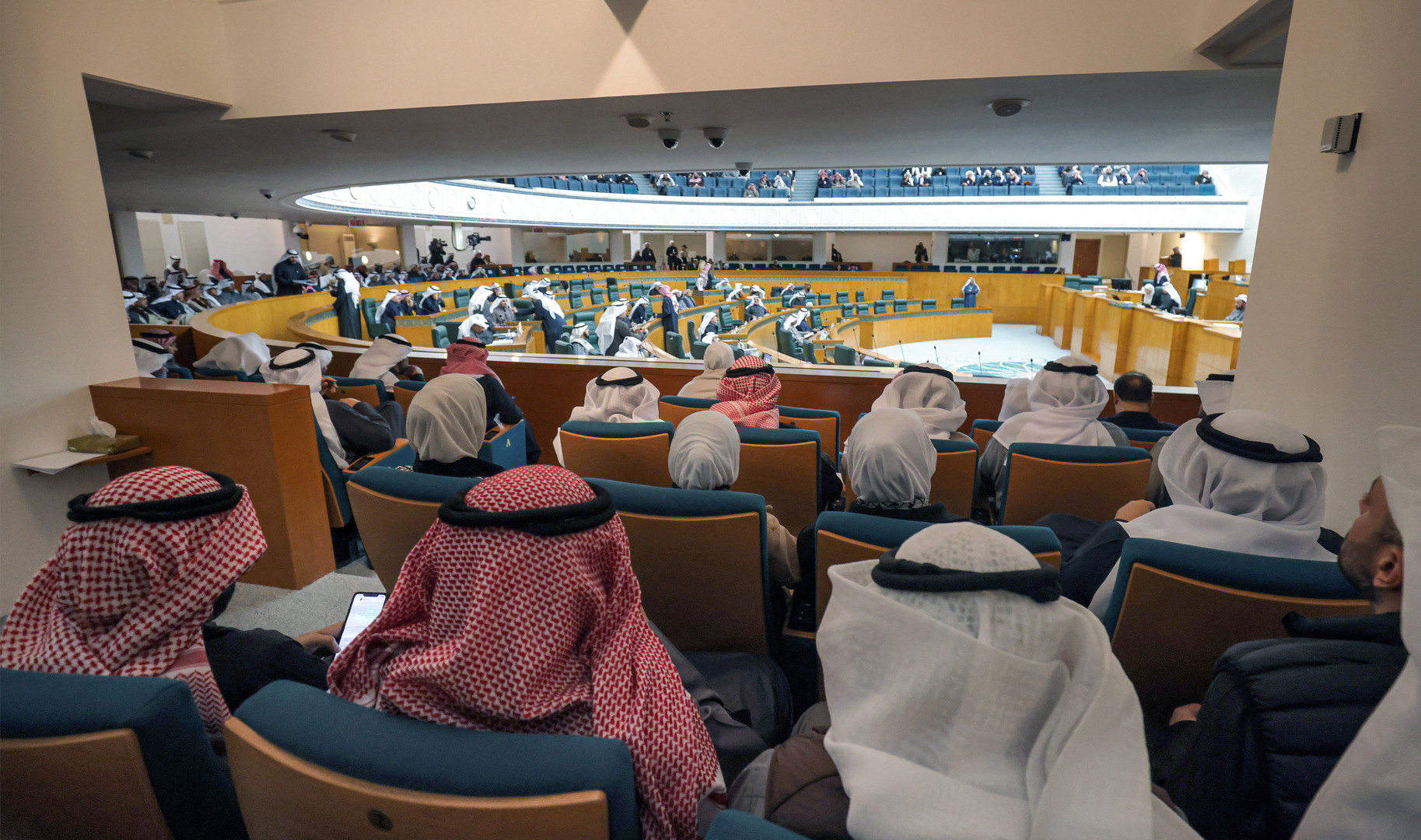 2023-01-23T18:59:39+00:00
Shafaq News/ On Monday, Kuwaiti Prime Minister Sheikh Ahmad Nawaf al-Sabah submitted the resignation of his cabinet to the crown prince, Sheikh Meshal al-Ahmad Al-Jaber al-Sabah. The official KUNA news agency reported.
It is the third to be formed by Prime Minister Sheikh Ahmed Nawaf al-Ahmed Al-Sabah since he assumed his position in August 2022.
The resignation nullified plans by lawmakers to question two ministers for a debt relief bill under which the state would buy Kuwaiti citizens' loans and sought to question two ministers. Lawmakers had been pressing the government to approve the bill, which ministers argued would be a heavy cost to the state.
The sixth government in just three years was sworn-in in October to fight corruption and tackle fiscal reforms after the opposition reaped significant gains in parliamentary elections.
The opposition has regularly accused ministers from the royal family of mismanagement and corruption