Israeli airstrike on Aleppo airport leaves one dead and seven injured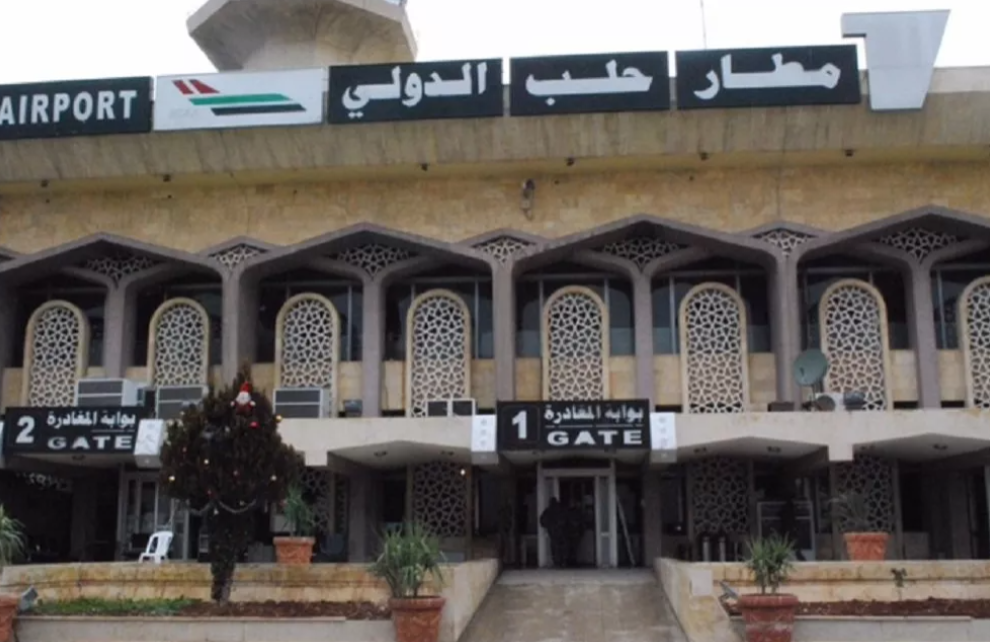 2023-05-02T07:27:20+00:00
Shafaq News/ On Tuesday, a Syrian security source reported that an Israeli attack on Aleppo killed one soldier and injured seven people, including two civilians.
The source explained that Israeli warplanes fired missiles from the southeast direction of Aleppo, targeting the airport and surrounding areas.
Material losses were also reported, and the airport is now out of service.
The attack occurred from international waters opposite the Syrian shores, toward the island of Cyprus, the source said.
It is the second Israeli attack in less than a week, following an attack on the city of Homs on Friday night, which injured three civilians.
Israel has conducted multiple military strikes on Syrian territory in recent years, targeting the Syrian government and military installations and Iranian military assets and personnel operating in Syria supporting the Syrian regime.
Damascus has condemned these attacks as a violation of its sovereignty, while Tel Aviv has defended its actions as necessary measures to protect itself from security threats.