Florida's Governor DeSantis Signs Law Banning Chinese Real Estate Ownership and Foreign Partnerships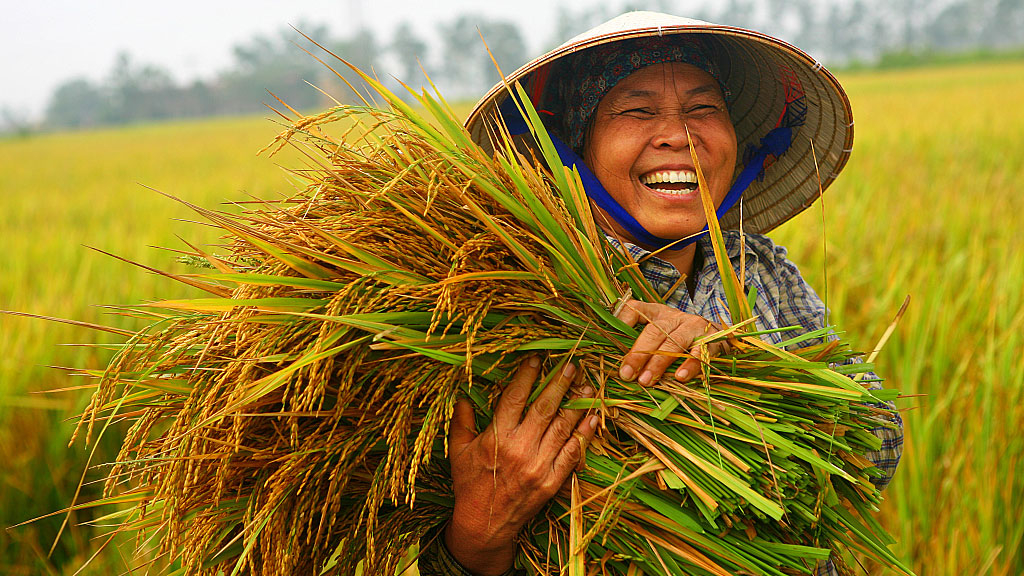 2023-05-08T18:46:20+00:00
Shafaq News/ Governor Ron DeSantis of Florida has signed a law aimed at "countering the influence of the Chinese Communist Party (CCP)" by restricting the purchase or acquisition of real estate in the state by Chinese institutions, companies, and citizens.
The law prohibits government agencies, corporations, and Chinese individuals from owning land in Florida, including agricultural land and land within 10 miles of military installations or critical infrastructure.
According to the U.S. Department of Agriculture, China owned 352,140 acres of U.S. land in 2020.
The Republican Governor explained that the goal is to safeguard national security, including food security, and to push back against the ambitions and influence of the CCP.
"We don't want the [Chinese Communist Party] in the Sunshine State," DeSantis said at a press conference.
In addition to the restrictions on real estate ownership, the law prohibits public universities and colleges in Florida from accepting grants or engaging in partnerships or agreements with colleges or universities based in certain foreign countries, including China, unless specific conditions are met.
The law intends to assert economic sovereignty and address concerns about the influence and potential risks associated with Chinese real estate ownership and foreign partnerships in critical sectors. In addition, it reflects efforts to protect national interests and ensure the security of strategic assets within Florida. The Governor explained.
DeSantis said he hopes all states follow Florida's lead.
"We really need to have a unified effort in this country to deter the CCP's ambitions and their influence," he said. "Part of that is asserting our economic sovereignty."