Ex-Saudi intelligence chief hopes the Iran deal will lead to positive developments in the region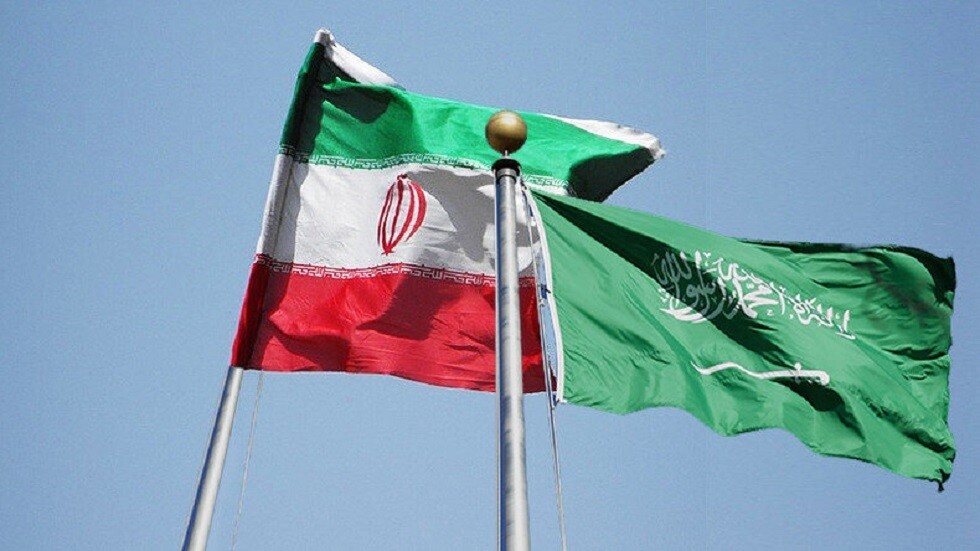 2023-03-15T17:49:05+00:00
Shafaq News/ The former head of Saudi intelligence, Turki al-Faisal, expressed hope that a China-brokered deal between Saudi Arabia will be a "game-changer" for the region.
Speaking to FRANCE 24 about Iran, Syria, Lebanon, Iraq, and Yemen, the former ambassador to the US and UK explained many issues.
"China was the one that could pull it off because it has good relations with both of us," Faisal told AFP.
Now, chairman of the King Faisal Center for Research and Islamic Studies, Faisal said he was not privy to the agreement's details but hoped it would lead to further positive developments in the Middle East.
"I think it will affect Yemen, for example. Hopefully, in Syria, where we have this continuing bloodletting taking place," he said.
Saudi Arabia and Iran agreed to re-establish relations after years of hostility, with the deal brokered by China. Iran, Saudi Arabia, and China issued a statement announcing the resumption of diplomatic relations and the re-opening of embassies within two months.