Beijing Rejects US Invitation for Defense Minister Meeting, Straining Bilateral Communication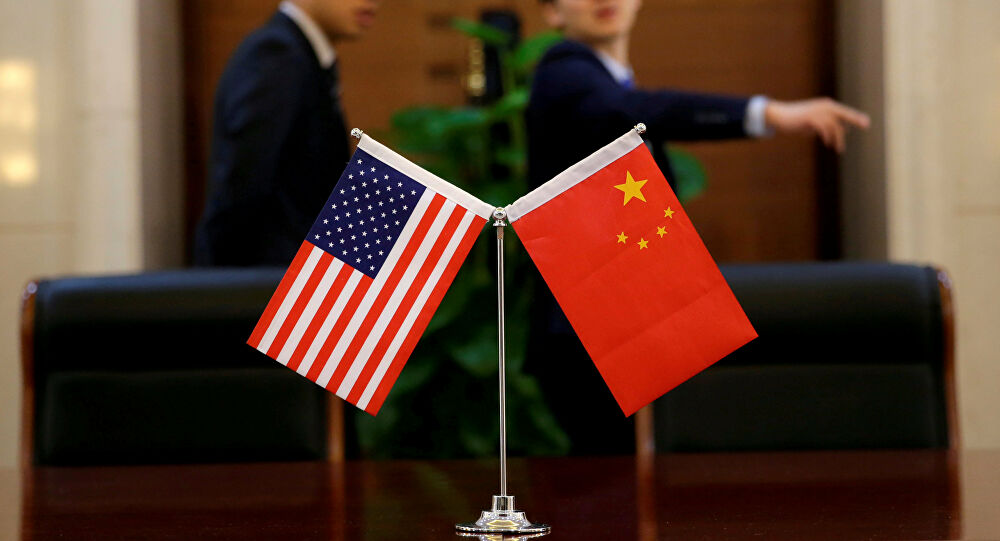 2023-05-30T09:35:04+00:00
Shafaq News/ The US Department of Defense revealed on Monday that China rejected an invitation to hold a meeting between the defense ministers of both countries, Lloyd Austin and Li Shangfu, in Singapore.
The announcement was made by Pentagon spokesman Brigadier General Pat Ryder, who expressed concerns over China's reluctance to engage in military talks. Despite the rejection, Ryder emphasized the Department of Defense's unwavering commitment to establishing lines of communication with the People's Liberation Army.
A senior official from the Ministry of Defense labeled the refusal as "the latest in a series of excuses." The official highlighted that since 2021, China has either rejected or not responded to over 12 requests from the Ministry of Defense for communication between the two leaderships, including requests for permanent dialogues and communication at the work team level.
In 2018, the US administration imposed sanctions on Li Shangfu because he purchased Russian weapons. However, the Pentagon clarified that this issue does not impede Austin's official engagement with him.
Austin is scheduled to attend the Shangri-La Dialogue, a defense summit in Singapore, later this week. Previously in June of the previous year, Austin had met with former Chinese Defense Minister Wei Feng during the same event. Another meeting between Wei and Austin took place in Cambodia earlier in 2022. However, recent tensions between Washington and Beijing have strained bilateral relations, exacerbated by various issues such as Taiwan and an alleged Chinese spy balloon over US territory.
Despite the challenges, Austin and other US officials are actively working to bolster alliances and partnerships in Asia as part of efforts to counter China's expanding influence. Preliminary indications suggest that both sides seek to contain tensions and pursue avenues for resolution.
Earlier this month, US National Security Adviser Jake Sullivan met with China's top foreign affairs official, Wang Yi, in Vienna, Austria.
President Joe Biden recently expressed optimism that relations between the United States and China are expected to improve in the near future, following the incident involving the Chinese spy balloon, which contributed to escalating tensions.