INDOPACOM's Aquilino seeks more electromagnetic resources for Pacific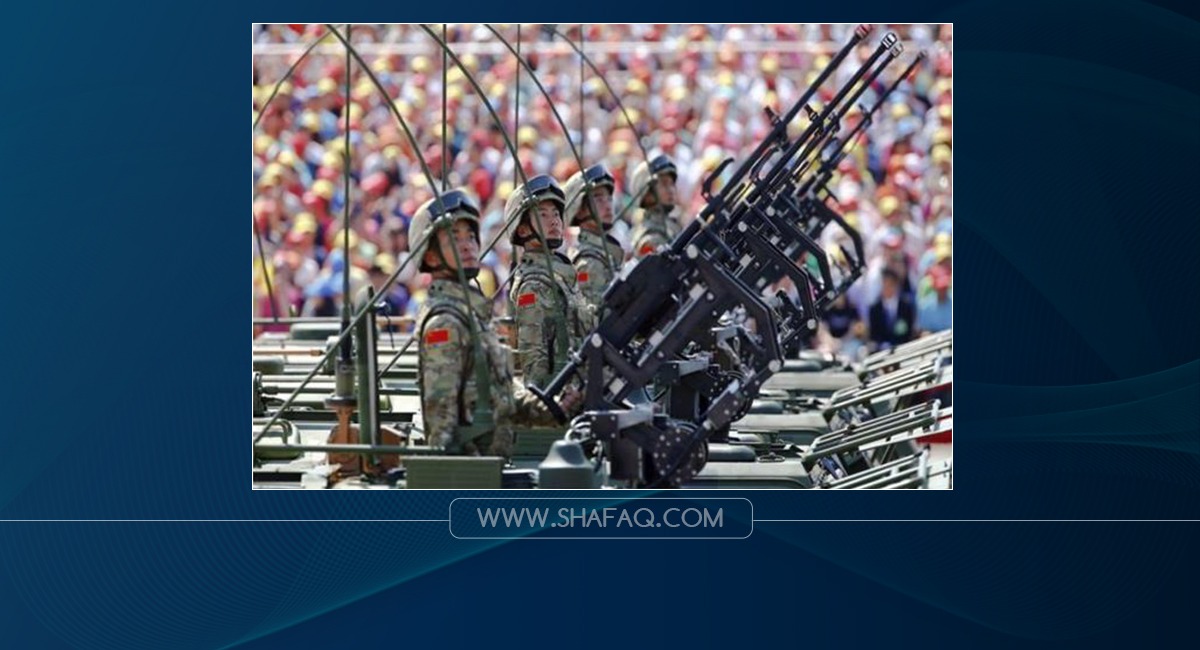 2023-04-20T20:38:41+00:00
Shafaq News / The U.S. commander in the Indo-Pacific considers domination of the electromagnetic spectrum, which militaries rely upon for weapons guidance, communications and deception, a top priority that requires additional resources.
Navy Adm. John Aquilino, who leads the China-focused Indo-Pacific Command, told the Senate Armed Services Committee April 20 that "immediately behind" the pressing demand for beefed up Guam missile defense stands another need for so-called decision superiority, or the ability to find, classify, target and knock out foreign threats, among other actions.
"We need to be able to operate in contested space," he said. "We need persistent battlespace awareness of all things going on, and we need to be able to close our kill chains with the weapons and the networks that allow that to happen. The electromagnetic spectrum is critical to that."
Electronic warfare is a fight over the spectrum, and is increasingly important as militaries across the world deploy growing numbers of digital-first systems. The contest for spectrum superiority in any conflict involving the U.S., China or Russia is expected to be fierce.
The Pentagon is rebuilding its EW arsenal after decades of post-Cold War atrophy and years spent in the Middle East fighting forces with lesser equipment. An Air Force official in September, for example, said the service is "nowhere near" where it needs to be concerning the spectrum and, as a result, is reviewing its deficiencies and potential solutions.
(Defense News)