Barzani identifies 4 main points of dialogues between Erbil and Baghdad: We export Kirkuk's oil together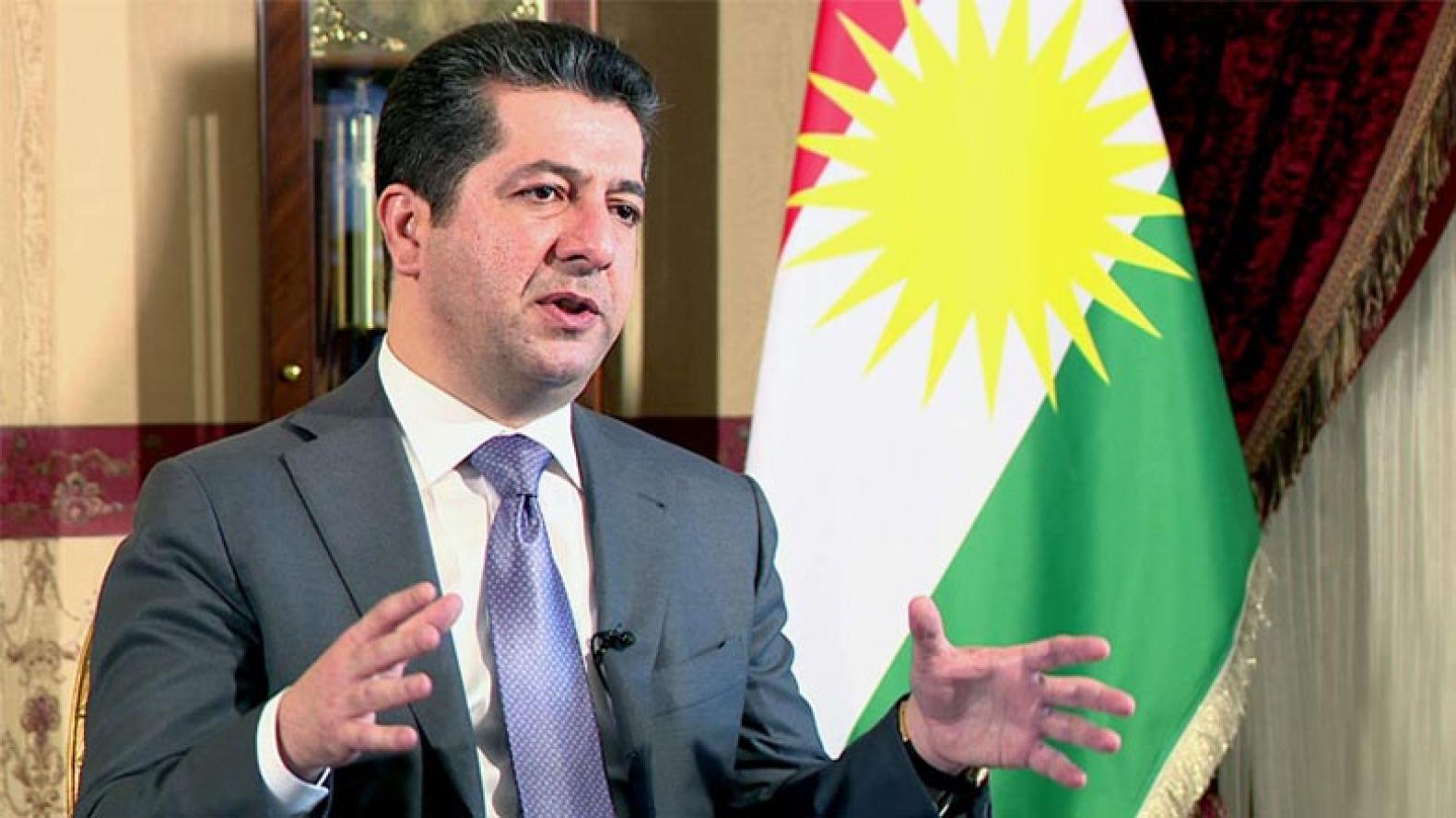 2019-10-02T10:50:49+00:00
Shafaq News/ The head of Kurdistan Regional Government , Masrour Barzani said on Wednesday that the relations between Erbil and Baghdad are going towards further development and recovery, describing those relations as good.
Barzani said in a speech during a conference at the University of Kurdistan in Erbil on the relations between Erbil and Baghdad, that dialogues between the regional government and the federal government are based on "four things, including the financial budget, and we have made significant progress in this context, but we want to be assured that our steps are constitutional and the articles of the Constitution is being applied in this area, "adding that" we want to assure the constitutional rights of Kurdistan within the revenues of Iraq. "
"We want to resolve the issue of the disputed areas through the roadmap   in Article 140 of the constitution," stressing that "these areas should not be administered individually."
"We stress that there should be real political participation in the administration of Iraq," he said.
As for the fourth issue, Barzani said, "We want to be assured that Peshmerga forces have a place within the Iraqi defense system, and that they are provided with weapons and military supplies."
He stressed that "relations are good between Erbil and Baghdad and the opportunity is available to resolve differences," adding that "the federal government is open to us, and has sent part of the budget of Kurdistan region."
He pointed out that " we export Kirkuk oil together," pointing out that the issue of oil and gas should be resolved in accordance with the Constitution, and that our rights as a region should be preserved".
"We have established a friendly relationship with Prime Minister ,Adel Abdul Mahdi. We must work for a strong Kurdistan and Iraq," Barzani said.
He added by saying that "dialogues with the federal government is continuing and going well, as we want them to be based on trust and stability," stressing the desire of Kurdistan region to reach a long-term agreement with regard to the federal budget.