The leadership of Bahdinan region resign from the New Generation Movement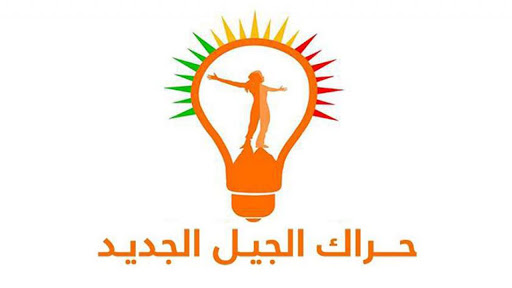 2020-08-12T08:31:00+00:00
Shafaq News/ The leadership of Bahdinan region of the New Generation Movement, led by businessman Shaswar Abdulwahid, announced on Wednesday its resignation from the movement and joining the Kurdistan Democratic Party.
In a statement, the leadership and several members of the movement in Bahdinan in Duhok said, "the whole world, including Kurdistan Region, are going through difficult conditions due to COVID-19", adding, "Protecting the lives of our people is more important than political conflicts. Therefore, the leadership of Bahdinan region of the new generation movement has reached an agreement to resign from the movement and join the Kurdistan Democratic Party.
Shaswar Abdulwahid is a Kurdish Iraqi businessman, journalist and politician, founder of NRT Channel. Also, he is the Honorary President of Al-Sulaymaniyah Club.
He was known to oppose the Kurdistan Regional Government, as well as holding a referendum for the independence of Kurdistan Region from Iraq on September 25, 2017.
On October 1, 2017, it was announced, in a press conference in Al-Sulaymaniyah, that a new entity would be established to participate in an electoral list in the next election, called "The New Generation".