Kurdistan's Security Council says it thwarted a PKK plot for serial bombings in Duhok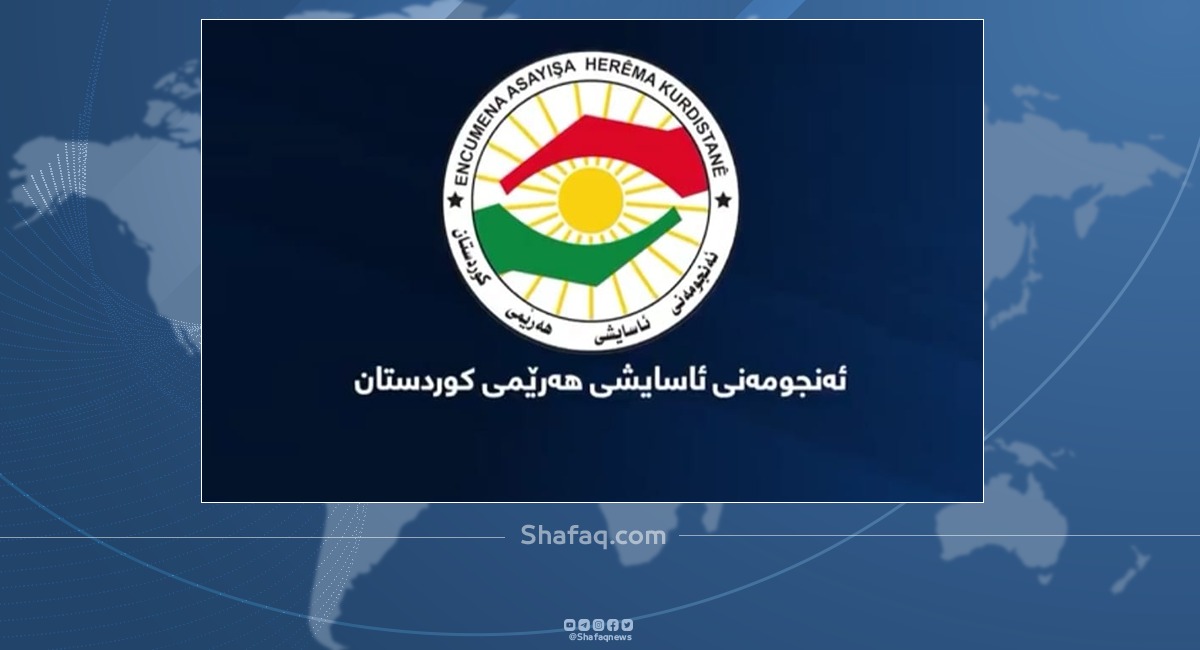 2023-01-17T17:49:43.000000Z
Shafaq News/ The Security Council of Iraq's region of Kurdistan on Tuesday said it had thwarted a terrorist plot that involves members of the Kurdistan Workers Party (PKK) carrying out serial explosions against military and civilian targets.
According to an official statement, the security forces in Duhok on January 6th captured Hemen Yussif Khedr, code-named Haval Andoq, and Ahmed Shammo Samir, who purportedly have PKK links.
The security forces, the statement said, also seized three bombs and apprehended the taxi driver transporting them.
"The investigations with the terrorists showed they were instructed to survey military vehicles, in addition to clerical, political, and social figures," the statement added.
The inquiries traced the chain of command to the head of the PKK's intelligence body, Naji Haji Badal.
"The plot aims to carry out bombings in the camps housing Yazidi displaced people in Sharya, Bersivey, Kbret, and Sheikhan, in the governorate of Duhok," it concluded