KRG dispatches medical teams to assist rescue operations in Turkey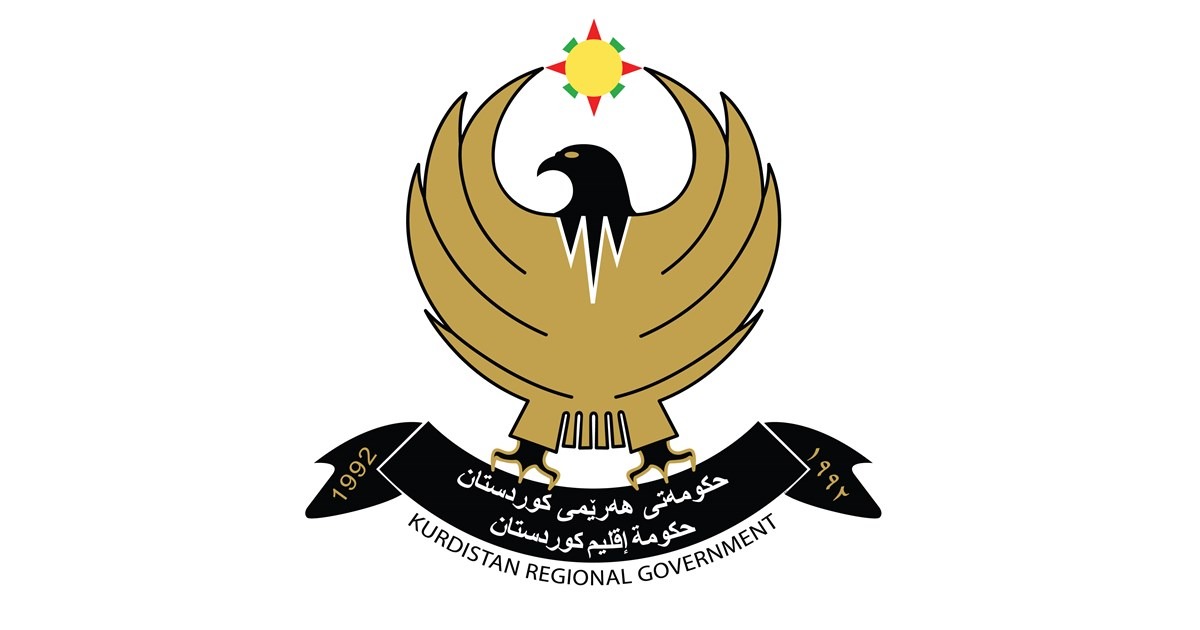 2023-02-06T13:16:50+00:00
Shafaq News/ The Kurdistan Regional Government (KRG) has dispatched medical professionals to Turkey and Syria following a 7.8-magnitude earthquake that killed more than 1,600 persons and toppled buildings in both countries.
"In solidarity with victims of the earthquake, I have instructed government bodies, the Health Ministry and the Barzani Charity Foundation to collaborate with the Red Crescent and assist in rescue efforts in Turkey and Syria," Prime Minister Masrour Barzani tweeted.
"As of now, three rescue teams backed by 25 ambulances have been organized," he said.
Dozens of countries and organizations have offered to assist rescue efforts in southeastern Turkey and northwestern Syria after two consecutive earthquakes of magnitude 7.8 and 7.5 and its aftershocks killed nearly 1,600 people.
China
China is willing to provide humanitarian emergency aid to earthquake-struck Turkey and Syria, State Council's foreign aid agency said.
China expressed condolences and concern for the loss of life and property, and is in communications with both Turkey and Syria, a spokesperson from China International Development Cooperation Agency said.
European Union
Ten search-and-rescue teams from eight European Union countries have been mobilized to help first responders in Turkey, the European Commission said in a statement.
The units come from Bulgaria, Croatia, the Czech Republic, France, Greece, the Netherlands, Poland, and Romania. Italy and Hungary have also offered to send teams to Turkey, the Commission wrote.
A spokesperson for the German government said his country would contribute to the swift delivery of aid.
Greece
Kyriakos Mitsotakis, prime minister of Greece, offered condolences and support to Turkey, saying his country was mobilizing its resources and will assist immediately.
India
The Indian government said two teams from its National Disaster Response Force comprising 100 personnel with specially trained canine squads and equipment were ready to be flown to the disaster area for search-and-rescue operations.
Medical teams were also being readied, and relief material was being sent in coordination with the Turkish authorities.
Iran
Iran's Foreign Ministry spokesperson Nasser Kanaani expressed "condolences and deep sympathy" to the quake-hit countries and expressed readiness to help the victims.
Hailing Iran's "good relationship" with both countries, Kanaani said: "If there is a need for the presence of relief and health institutions of the Islamic Republic of Iran in the earthquake-affected areas, we will fulfill our moral responsibility."
He described the offer of help as a "moral, human, and Islamic responsibility".
Italy
Prime Minister Giorgia Meloni said Italy's Civil Protection was standing by to contribute support and provide first aid.
Israel
Israeli Prime Minister Benjamin Netanyahu said all authorities had been instructed to make immediate preparations to provide medical and search-and-rescue assistance.
Defense minister Yoav Gallant said Israel's security forces are ready to provide any assistance needed, while foreign minister Eli Cohen added that a swift aid program was being prepared.
NATO
Voicing full solidarity with Turkey, NATO chief Jens Stoltenberg said on Twitter: "I am in touch with President Recep Tayyip Erdogan and Foreign Minister Mevlut Cavusoglu, and NATO Allies are mobilizing support now."
Norwegian Refugee Council (NRC)
"NRC is assessing the situation in order to provide direct support to those most affected across Syria. A massive scale-up is needed, and our organization will be part of it," said Carsten Hansen, Middle East regional director for NRC.
Poland
Poland will send rescue group HUSAR, consisting of 76 firefighters and eight rescue dogs, Interior and Administration Minister Mariusz Kamiński said.
Qatar
The emir of Qatar, Sheikh Tamim bin Hamad Al Thani, expressed his condolences in a phone call with Turkish President Recep Tayyip Erdogan.
State news agency QNA said the emir expressed Qatar's support for the "sisterly" country "in mitigating the serious humanitarian repercussions left by the earthquake".
Spain
Spanish urban rescue teams are preparing to travel to Turkey, Spain's interior ministry said, and officials from the defense ministry and other departments were coordinating to send the crews immediately to Turkey.
Russia
Russian President Vladimir Putin expressed his condolences and offered assistance.
"Please accept my deep condolences on the numerous human casualties and large-scale destruction … in your country," Putin said.
"We are ready to provide the necessary assistance in this regard," he added.