KRG disburses the employees' salaries and discloses the funding sources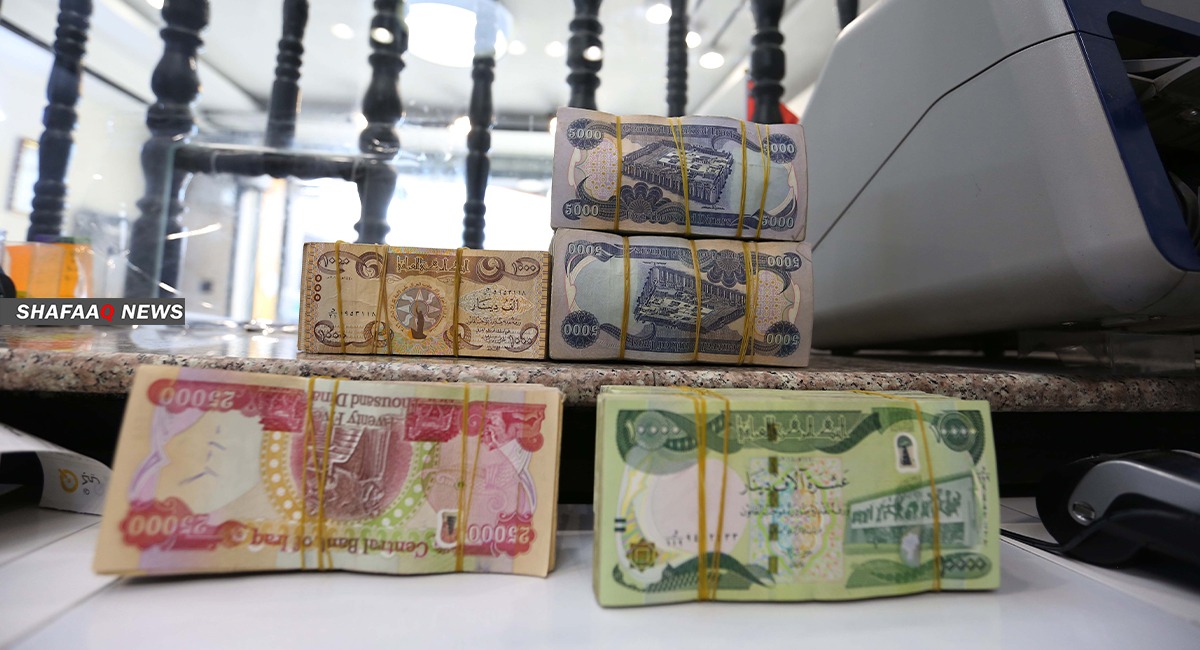 2020-08-17T20:28:11+00:00
Shafaq News / The Ministry of Finance and Economy in Kurdistan Regional Government announced on Monday that the Council of Ministers of the region decided to disburse the salaries of the region's employees for March, revealing the sources of funding for salaries.
In a statement received by Shafaq News agency, the ministry said that Kurdistan Regional Council of Ministers decided to distribute the salaries for March 2020 according to the available revenues from the following sources:
Baghdad financing: 320 billion dinars
Ministry of Natural Resources (oil sale): 270 billion dinars
Internal revenues: 120 billion
Financing the international coalition: 20 billion dinars
The total is 730 billion dinars
The ministry explained that Baghdad's funding of salaries amounts to 320 billion dinars, while the amount should have been 453 billion but Baghdad has deducted 133 billion from it.
She indicated that the financing of the Ministry of Natural Resources amounts to 270 billion dinars for this month while it was previously 354 billion, a decrease of 84 billion.
The ministry concluded its statement by saying that the aforementioned sums do not cover the entire salaries of the region's employees, which amount to 895 billion dinars per month.