KDP and Iraqi Dawa Party issue a joint statement on the parliamentary elections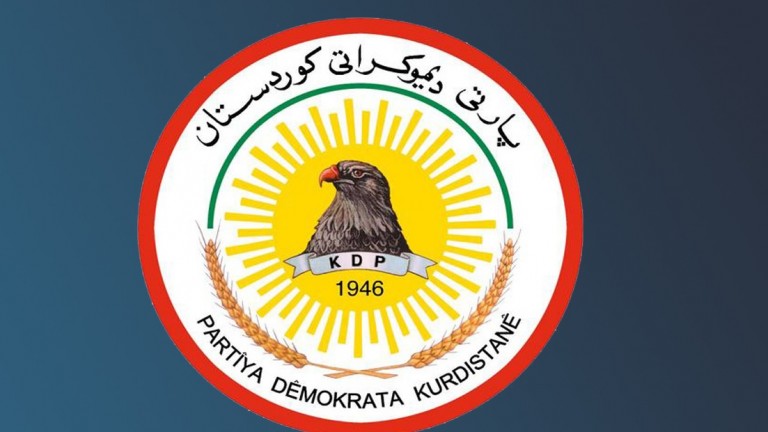 2021-08-25T12:42:43+00:00
Shafaq News/ The Kurdistan Democratic Party (KDP) and The Iraqi Dawa Party are resolutely adamant on holding the Parliamentary elections on date, a joint press release the two parties issued on Wednesday said.
The two parties held a meeting on Wednesday in which they discussed the latest updates on the political arena, preparations ahead of the legislative elections, the perils of terrorism, and the challenges facing the political process in Iraq.
In a press conference held following the meeting, KDP spokesperson Muhammad Mahmoud said that both parties are in agreement upon the vitality of holding the elections on the preset date.
Mahmoud said that the ties between the KDP and the Dawa party had been strained recently, asserting that the unresolved issues between Baghdad and Erbil shall be addressed in accordance with the permanent constitution of Iraq.
Elsewhere, the KDP spokesperson said that the General Congress of the party will be held after the elections.
The annual meeting was scheduled for May of the current year. However, it was postponed to further notice in the wake of the Coronavirus pandemic that broke out in the region.
Initially named the Kurdish Democratic Party, the party was founded on December 26, 1946, under the command of the late Kurdish leader Mustafa Barzani. However, in the third congress of the party on December 26, 1953, the name of the party was altered to the Kurdistan Democratic Party.