Germany and France support Iraq' Al-Kadhimi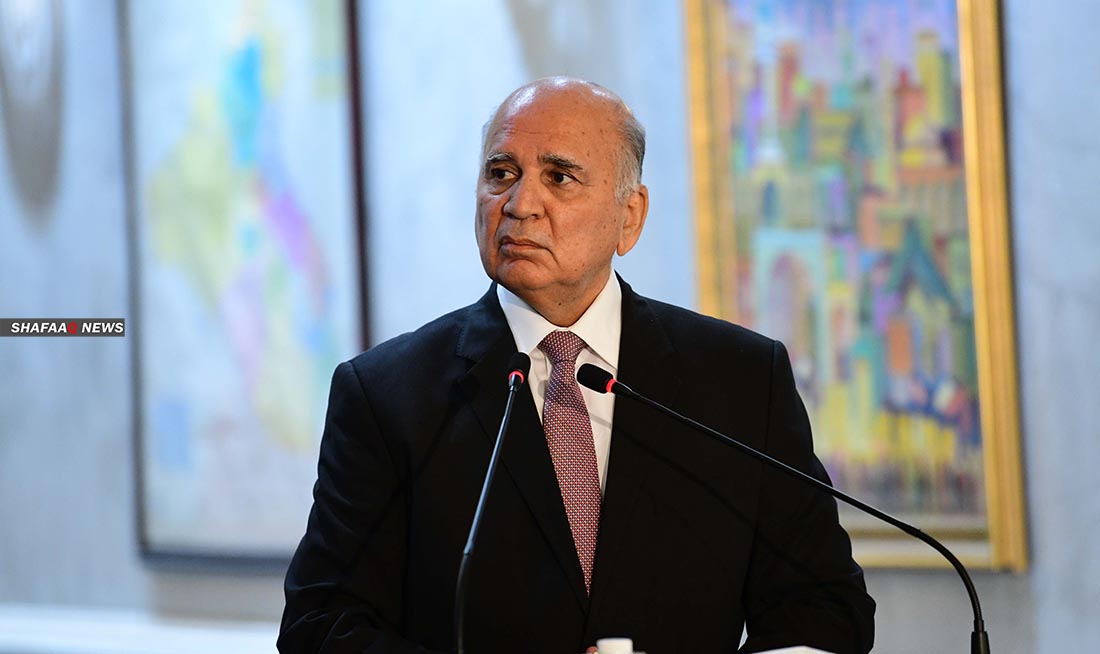 2020-09-14T14:48:42+00:00
Shafaq News / On Monday, Germany and France renewed their support for the Iraqi government headed by Mustafa Al-Kadhimi.
"Our relationship with Germany is important in various fields," Iraqi Foreign Minister Fouad Hussein said during a press conference with his German counterpart Heiko Maas in Berlin, adding, "We thank the German government for its continuous support to Iraq."
He continued, "Germany provided support to Iraq in its war against ISIS," stressing the need for "joint cooperation to get rid of the terrorism."
Hussein said, "Germany helped build various hospitals in Iraq."
With regard to the American presence in Iraq, the Minister of Foreign Affairs said, "The Cabinet's decision talks about scheduling the redeployment of US forces," referring to "an agreement to form a technical committee to follow up this issue."
Hussein pointed out that "the French government supports the protection of Iraq's sovereignty," adding, "We will go to Paris to set a date for Al-Kadhimi's visit to France."
For his part, German Foreign Minister Heiko Maas said, "We have provided two billion euros to Iraq as reconstruction aid," adding, "We value the reform project to boost the economy in Iraq."
He pointed out that "Berlin supports Iraq to enhance its stability," stressing, "We will continue our military support in building Iraqi security capabilities."