Erbil prepares to celebrate Newroz tomorrow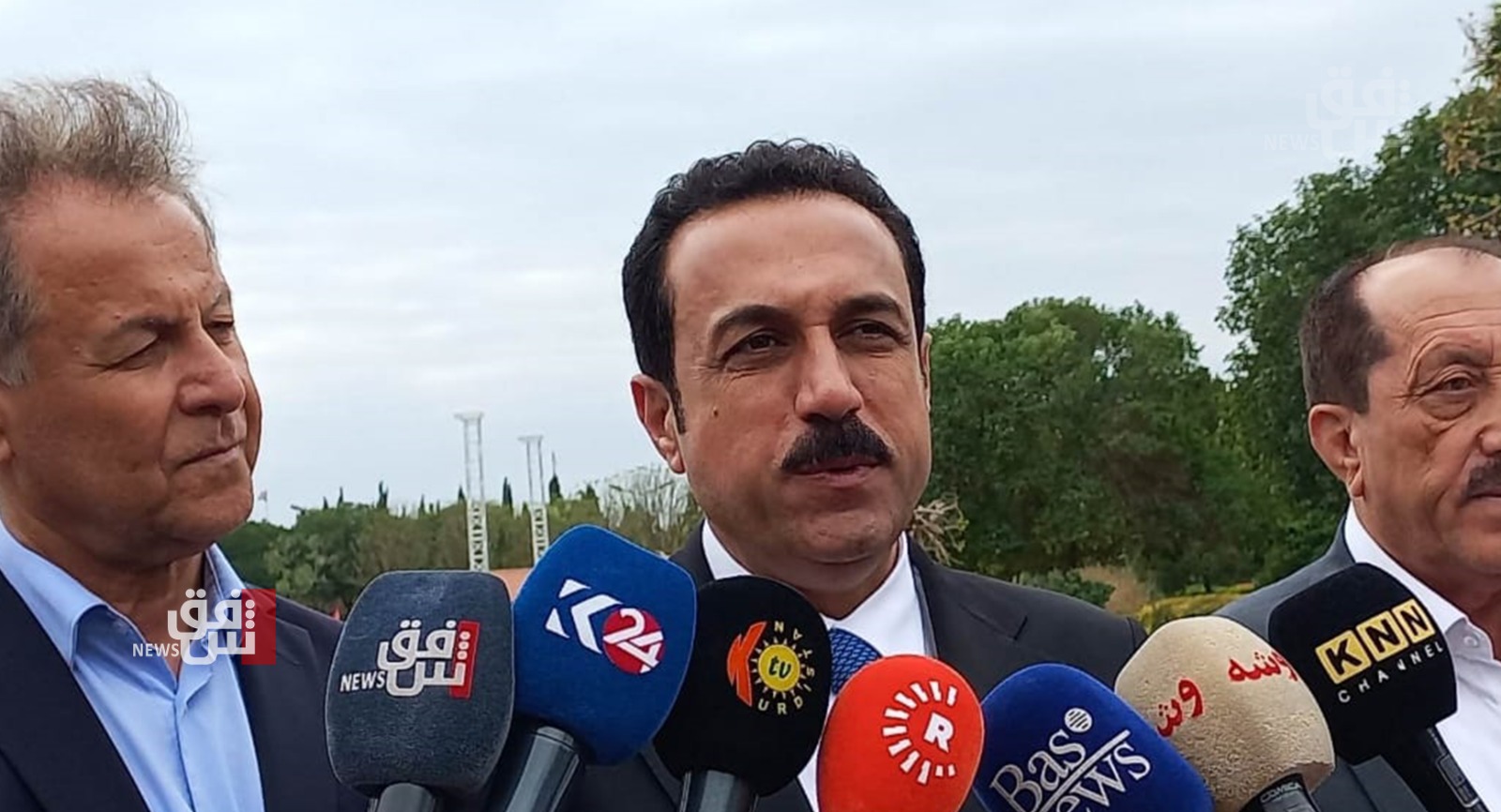 2023-03-19T11:29:08.000000Z
Shafaq News / The governor of Erbil, the capital city of the Kurdistan Region, announced on Sunday that the Newroz festival activities will conclude the next day with the lighting of the Newroz torch in Shandar Park.
In a statement to journalists, Governor Omed Khushnaw praised the organizing committee for executing their plans successfully, and highlighted that the ceremony will be attended by Kurdish artists and music groups as part of a large public celebration, inviting residents to join the event.
Last week, the Newroz Festival began in the city of Erbil with the unveiling of the "Martyr Khaja Bawa Wall," the first woman victim of the 1991 uprising in the Kurdistan Region.