Erbil: The investigation results about Oxygen issue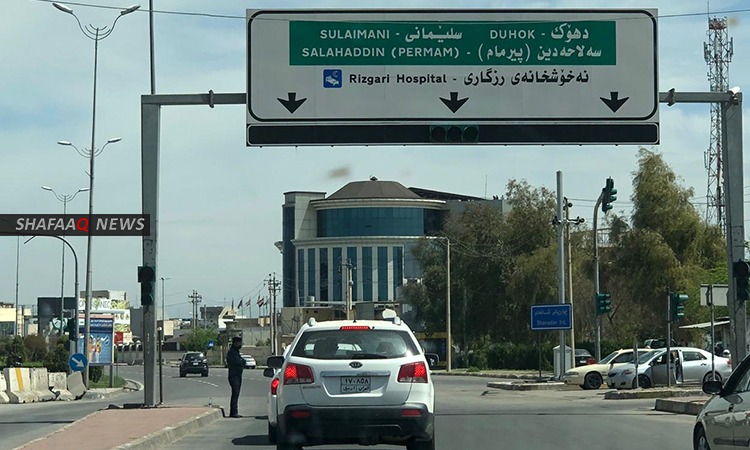 2020-08-07T10:50:11+00:00
Shafaq News / The committee which is assigned to investigate the health situation in Rizgary Hospital, in Erbil, Kurdistan, issued a statement received by Shafaq news agency, denying the rumors about the lack of oxygen bottles for Covid-19 patients.
The results of the investigation indicated that the liquid oxygen supply had been delayed for few hours, but the hospital administration immediately provided the oxygen cylinders. Then, when the cylinders were transported, the families of the patients thought that the hospital had run out of oxygen. As a result of this misunderstanding, citizens brought the oxygen and caused chaos.
According to the results of the investigation, media stated that 18 deaths, because of the oxygen shortage without investigating the matter for an unclear reason. That day only 4 people died.
Regarding the claim about technical problems in the oxygen plant, the investigation indicates that the hospital did not need to repair it. However, after the Coronavirus break out, the hospital needed a big quantity of oxygen, and on July 4 the administration made a contract with a company to assess reparation work that will be completed in August 10.
It is noteworthy that Masoud Barzani, the President of Kurdistan Region, had ordered in 30 July to investigate in the oxygen deficiency issue in Rizgary Hospital, which is allocated to treat Covid-19 patients.