COVID-19: A truck driver puts the whole village of Al-Qosh into quarantine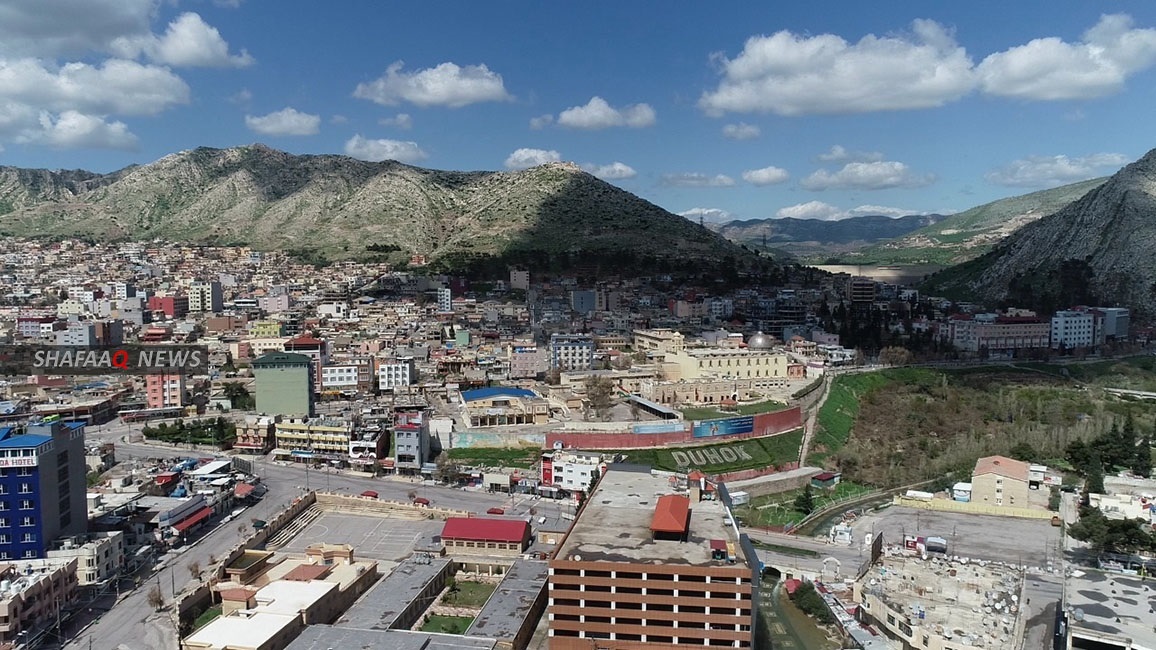 2020-08-02T13:53:05+00:00
Shafaq News / Health authorities in Duhok, in Kurdistan Region, imposed today a quarantine in Alqosh village, south of the governorate and closed their outlets to traffic, because of "noncompliant" truck driver.
Warhill Ahmed, the healthcare official in Al-Qosh told Shafaq News agency, "The commercial truck driver arriving from Baghdad through Erbil underwent COVID-19 test and signed a pledge for home quarantine. However, he did not adhere to the preventive measures and left the quarantine. The test revealed later that he was infected with Coronavirus".
Warhill added, "the patient moved within the town without adhering to the instructions", noting that, "the healthcare teams have quarantined him and conducted checks on all his contacts".
He said, "quarantine was imposed on the neighborhood in which he lives; In addition to closing all Al-Qosh outlets for vehicle movement until the results of contact tests are disclosed".
Al-Qosh houses more than 4 thousand citizens, the majority of whom are Christians.
It is noteworthy that Duhok governorate witnessed over the last few days an increase in the number of COVID-19 patients. The health department of the governorate announced the death of three patients from the complications of the virus over the past three days.