Iraqi former deputy to normalize with Israel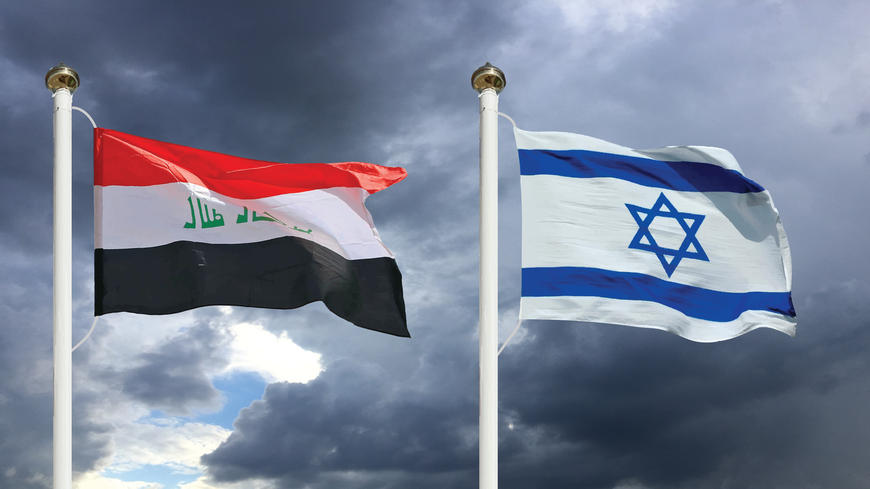 2020-08-18T18:32:21+00:00
Shafaq News / The leader of the Iraqi Umma Party, former deputy, Mithal Al-Alusi, called on Tuesday, the Iraqi government to normalize relations with Israel, as the United Arab Emirates did.
Al-Alusi said to Shafaq News agency, "Iraq needs to get out of the wars and extremism, and it needs to build stable relations with all countries of the world," adding, "For this Iraq needs a peace agreement with Israel."
He added that there is unofficial communication between some Iraqi political figures and Israel, but "the Iraqi politicians are afraid of Iran, and Tehran controls their decisions, otherwise, Iraq would have preceded the UAE in concluding a peace agreement with Israel."
The UAE became the third Arab country to establish full relations with Israel for more than 70 years.
Sudan appears to be heading to take a similar step.
On Tuesday, a Sudanese Foreign Ministry spokesman confirmed contacts with Israel, saying that the UAE's decision to normalize relations with Israel was a "brave step".
Israeli officials said in February that Israel and Sudan had agreed to normalize relations during a meeting between Prime Minister Benjamin Netanyahu and General Abdel Fattah al-Burhan, head of Sudan's sovereign council, in Uganda.