Iraq struggles to implement OPEC agreement reducing oil production : Agency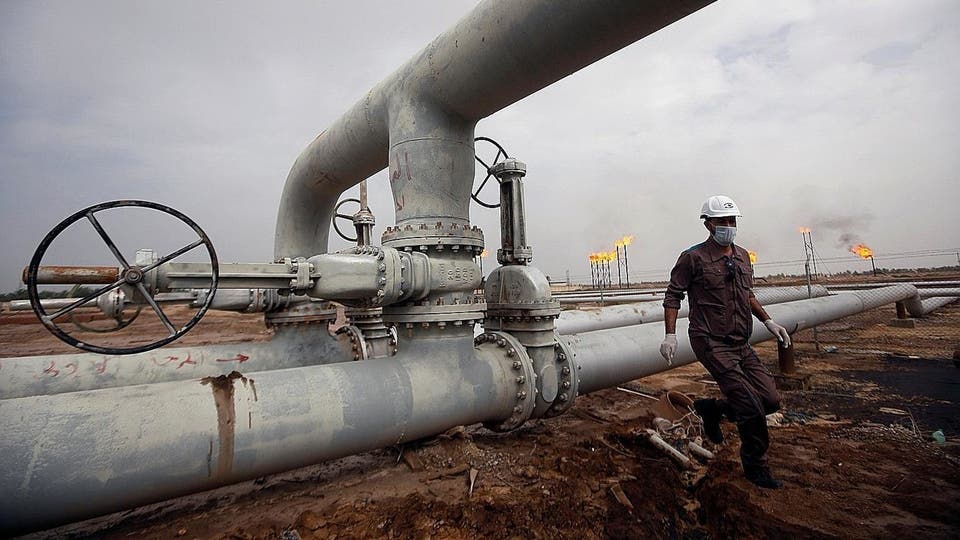 2020-05-06T13:38:10.000000Z
Shafaq News/ Iraq has yet to inform its regular oil buyers of cuts to its exports, suggesting it is struggling to fully implement an OPEC deal with Russia and other producers on a record supply cut, traders and industry sources said.
Iraq, OPEC's second largest oil producer, has instructed its biggest company, Basra Oil Co. (BOC), to cut output from May as part of its efforts to reduce its output by 1 million bpd, or 1% of global supply, an oil ministry source said.
But it has yet to agree an action plan with other oil companies such as BP, Exxon, Eni or Lukoil, which operate the biggest fields in the country, a BOC spokesman said.
"Talks with international oil companies are still continuing to discuss ways of curtailing production that serve all parties and ensure mutual interests are observed," the BOC spokesman told Reuters. "We can't say talks hit deadlock. We expect a breakthrough to be reached soon."
Iraq's oil ministry could not be immediately reached for comment. BP, Exxon, Eni and Lukoil declined to comment.
One industry source active in Iraq said the companies were refusing the cut and that delays in forming a new government in Iraq were complicating the discussions.
"It's a mess at the moment," the source said.