Including Iraq.. Countries that import Turkish shoes and leather products worth 1.5 billion dollars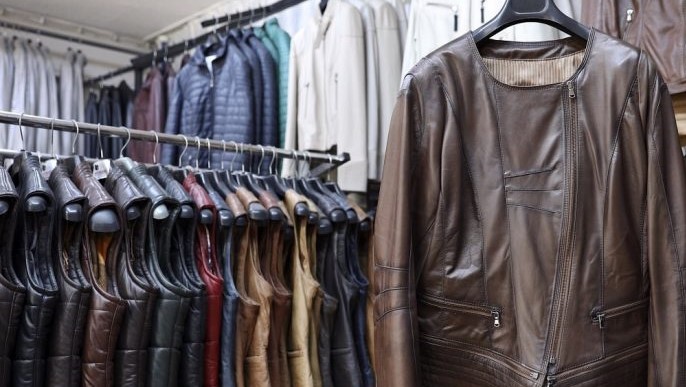 2019-12-08T08:47:45+00:00
Shafaq News / The value of Turkish exports of shoes and leather goods during the first 11 months of this year amounted to one billion and 550 million dollars.
Mustafa Shinogak, head of the Exporters of Leather and Leather Goods Exporters Association in Istanbul, said in a press statement that Turkey exported shoes to 186 countries and leather goods to 202 countries during the same period.
He added that they aim to raise shoe exports to two billion dollars in 2020, by reviving this sector.
Shinogak mentioned that Turkish exports of leather goods to the European Union and the United States have increased during the current year.
He pointed to the desire of the Union to open new markets and increase the volume of exports similar to the Korean market.
Russia topped importers of Turkish shoes and leather goods, with a value of 170 million dollars, followed by Germany with 115 million dollars, and Italy with 113 million dollars.
Iraq came fourth, with 78 million dollars, then Spain with 66 million dollars and South Korea with 60 million dollars.