A slight recovery in oil prices after the lowest level in 18 years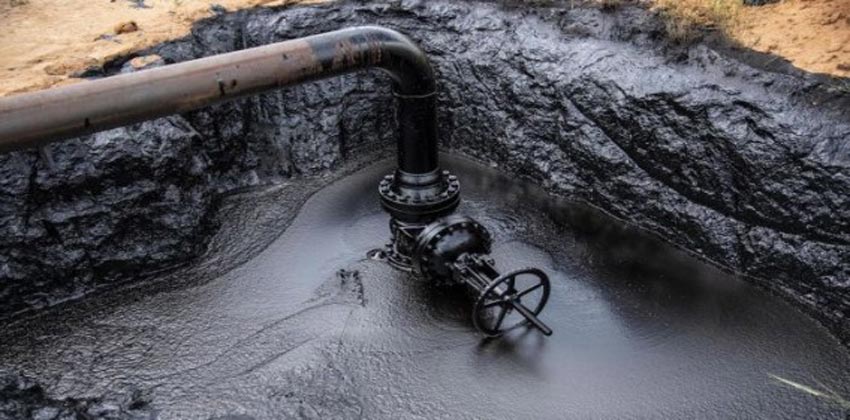 2020-03-31T10:42:45+00:00
Shafaq News / Oil prices witnessed a strong recovery on Tuesday, after falling to its lowest level in 18 years, while strengthening the decision-makers' steps to support the global economy affected by Corona pandemic.
The US crude, "Texas Intermediate", rose 7.3% to record 21.5 dollars a barrel, while Brent crude rose 3.3% to 23.5 dollars a barrel.
Oil markets retreated at a time when world governments imposed complete isolation measures to prevent the spread of the virus, which caused a decrease in demand for crude.
About two-fifths of the world's population is now isolated in their homes, while the death toll from corona has risen to more than 37,000, at a time when the epidemic is increasing dangerously in the United States.
The decline in oil prices increased after OPEC + countries failed to reach an agreement on production cuts.
The markets also improved on the background of the contact that took place Monday between Russian President Vladimir Putin and American Donald Trump, where they discussed oil prices.