The trade exchange dropped 60% in Mandali border crossing with Iran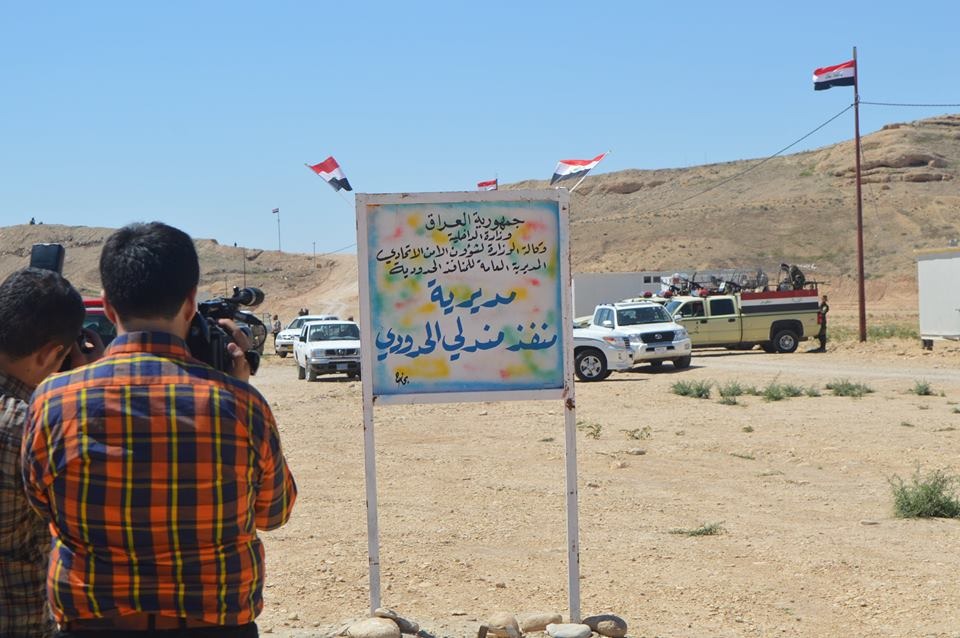 2020-09-09T08:21:40+00:00
Shafaq News / Diyala Governorate confirmed, today, Wednesday, the control over illegal trade exchange operations at the Mandali border crossing with Iran.
The director of Mandali district, Mazen Akram, told Shafaq News agency, "The security measures against trade convoys coming from Iran have caused a 60% decrease in trade exchange than it was before the Corona pandemic, despite the opening of the port all days of the week by a decision of the Iraqi government."
He pointed out that "the opening of Mandali port after the Corona pandemic did not achieve any economic benefits for Mandali and the areas near the port due to the significant decline in trade exchange."
Earlier, Diyala confirmed the decrease in trade exchange at the ports of Al-Munthiriya and Mandali due to the reluctance of commercial convoys to enter through the ports and heading towards the Kurdistan ports due to customs facilities and easy procedures.
The Iraqi government has closed the Mandali port since last March, after the Corona pandemic and the procedures of the Supreme Committee for National Safety, and decided to partially re-open it last July.
The semi-official statistics confirm that the volume of trade exchange between Iraq and Iran through the border crossings exceeds $ 12 billion annually
The trade border crossings between Iran and Iraq are 9, the most important of which are Shalamja crossing in Basra governorate, Zurbatiya in Al Cut governorate, and Al Munthiriya in Khanaqin district in Diyala, Parwiz khan in Garmyan administration in Al-Sulaymaniyah, and others.