Platts survey: Iraq's compliance to the OPEC+ quota dropped by 12% in March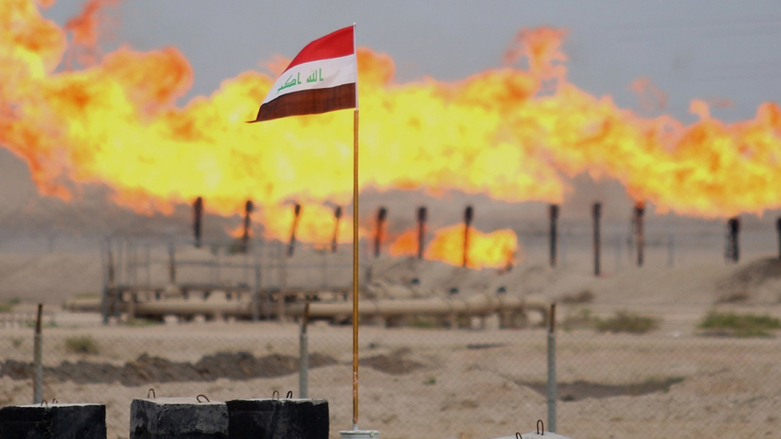 2021-04-10T11:28:40+00:00
Shafaq News / OPEC's 13 members pumped 25.20 million b/d in March up 340,000 b/d from February, while their nine non-OPEC partners, led by Russia, produced 13.08 million b/d, a rise of 110,000 b/d, the latest S&P Global Platts survey found.
With the production gains, OPEC+ compliance with its quotas slipped to 111% in March, compared with 113.5% in February, juiced by Saudi Arabia voluntarily cutting an additional 1 million b/d since January.
Take away the extra Saudi cut, and OPEC+ compliance would drop to 97%, the lowest since August 2020, according to Platts calculations.
Iraqi compliance fell to 88% in March, as it produced 3.95 million b/d, an increase of 60,000 b/d from the previous month.
Despite a fall in exports, its crude inventories grew, survey panelists said. The March figure is almost 90,000 b/d above its OPEC+ production quota of 3.857 million b/d.
More crude will be coming from the producer alliance over the next few months, with OPEC+ agreeing to ease quotas by 1 million b/d from May to July and Saudi Arabia also unwinding its voluntary cut.
But quota compliance has already proved to be a contentious issue, with Saudi Arabia and other disciplined members expressing frustration at their overproducing counterparts, which are obliged under the OPEC+ deal to implement so-called compensation cuts to make their compliance whole.
Internal OPEC+ figures seen by Platts show Russia already owes the biggest volume of compensation cuts, 806,000 b/d as of February, followed by Iraq at 647,000 b/d.
OPEC+ ministers will meet online April 28 to review their decision to ease quotas.