March sees Indian, Chinese companies as top buyers of Iraqi crude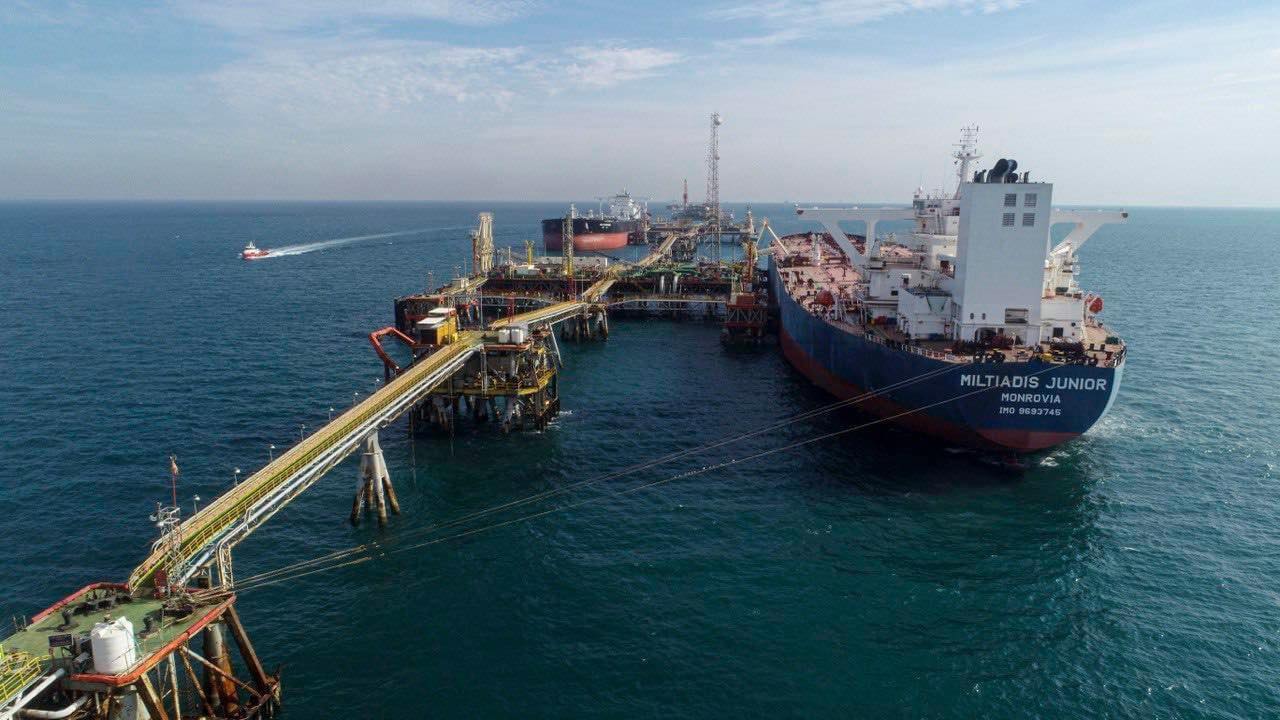 2023-04-29T12:11:29+00:00
Shafaq News/ Indian and Chinese oil conglomerates emerged as the preeminent buyers of Iraqi crude in March, Iraq's state oil marketer, SOMO, revealed on Saturday.
As per the data promulgated on SOMO's official website, India and China-based companies spearheaded the acquisition of Iraqi oil, with an aggregate of 7 firms each amongst 35 entities that procured oil during the specified timeframe.
South Korean enterprises secured the second position with four companies, whilst American corporations clinched the third rank with a trio of firms. Emirati and Greek organizations shared the fourth place, with two for each.
The residual establishments encompassed a diverse array of countries, including the Netherlands, the UK, Russia, Jordan, Kuwait, Spain, Turkey, France, Azerbaijan, Italy, and Malaysia, each represented by a solitary enterprise.
SOMO explained that its modus operandi for forging contracts with global oil entities entails adherence to the well-established "principal criteria" that organize the deals with independent large and medium-sized firms, as well as vertically integrated government institutions.
Among the most prominent multinational corporations that procured Iraqi crude during this period are India's Hindustan, South Korea's Kookaiz, China's PetroChina, the United States' ExxonMobil, the Netherlands-UK's Shell, and Italy's Eni.