Iraq to Resume Oil Exports from Ceyhan Port, Informs Turkish Authorities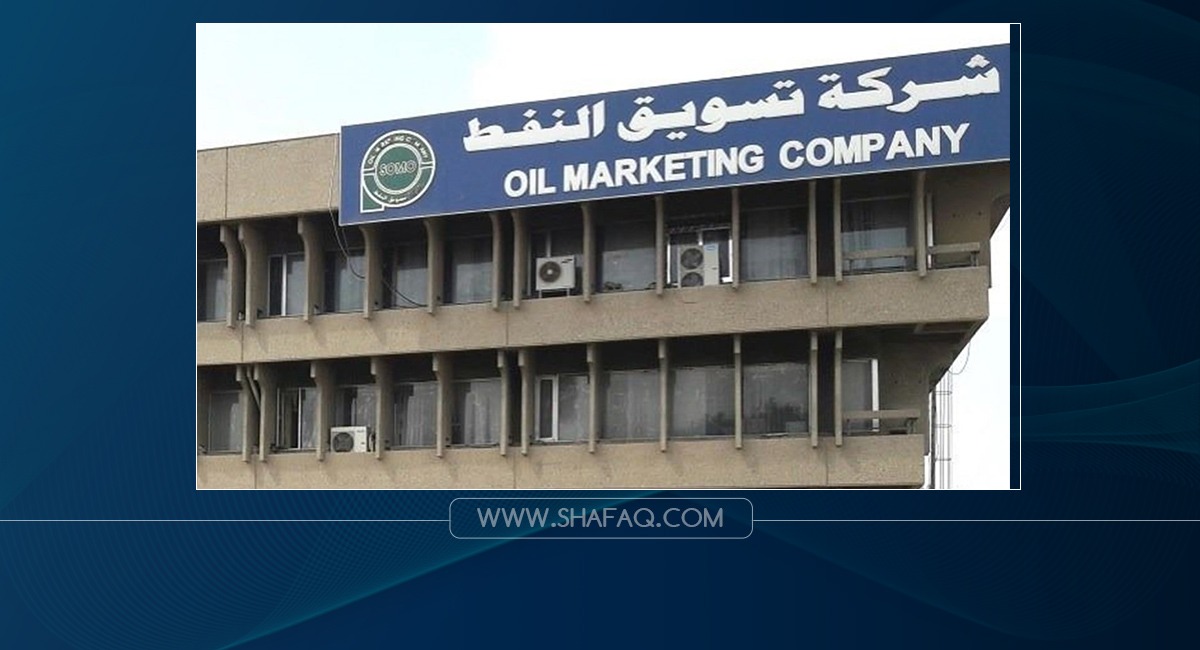 2023-05-11T19:57:10+00:00
Shafaq News/ The Iraqi Ministry of Oil announced on Thursday that Iraq has informed Turkish authorities about the resumption of oil export operations from the port of Ceyhan, starting on Saturday.
Hayan Abdul-Ghani, the Minister of Oil and Deputy Prime Minister for Energy Affairs stated that the Iraqi Oil Marketing Company (SOMO) has notified the Turkish state-owned company BOTAS to resume export and loading operations from May 13, 2023.
The Minister of Oil further mentioned that contracts with international companies for selling and marketing crude oil from the port of Ceyhan had been successfully finalized, following the procedures set by SOMO.
Previously, oil exports from northern Iraq to the Turkish port of Ceyhan were halted for almost six weeks due to an arbitration case ruling that Turkey owed compensation to Iraq for unauthorized exports. The International Chamber of Commerce (ICC) arbitration ruling on March 23 ordered Turkey to pay damages of $1.5 billion to Baghdad for unauthorized exports by the Kurdistan Regional Government (KRG) between 2014 and 2018.
In response to the ruling, Turkey halted the flow of 450,000 barrels per day. However, on April 4, the federal government of Iraq in Baghdad and the KRG signed a temporary agreement to restart the oil flows.
According to Reuters calculations, the halt in oil exports resulted in a significant loss of revenue for the KRG, estimated at around $550 million. This calculation is based on exports of 375,000 barrels per day, the KRG's historical discount against Brent crude, and 20 days of outages.