Gold touches six-week low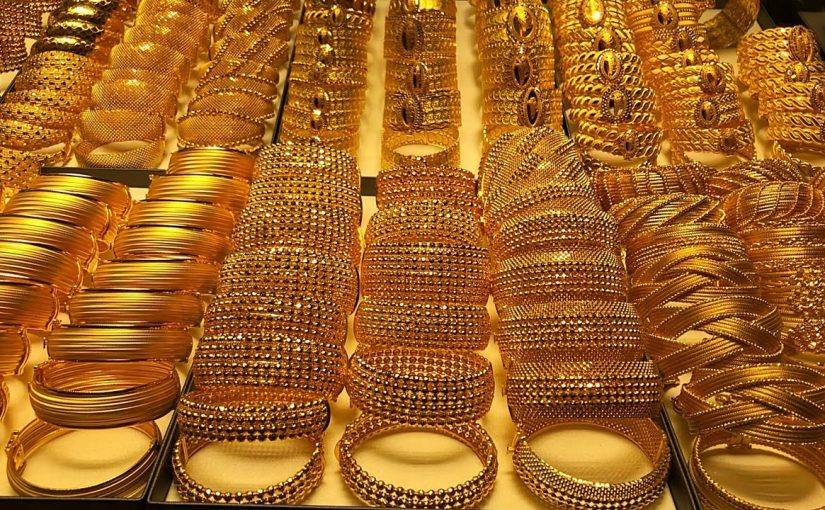 2020-09-23T09:04:59+00:00
Shafaq news/ Gold prices touched a six-week low on Wednesday, as the dollar strengthened with the coronavirus crisis rattling sentiment in Europe, while investors grew wary of further stimulus from the U.S. Federal Reserve. According to Reuters.
Spot gold fell 1% to $1,880.46 per ounce by 06:41 GMT. Earlier in the session, bullion hit its lowest since Aug. 12 of $1,873.70.
U.S. gold futures were down 1.5% at $1,879.10.
The dollar index hit an eight-week peak, bolstered by upbeat U.S. home sales data and concerns about a second wave of coronavirus infections in Europe.
A firmer dollar makes bullion more expensive for holders of other currencies.
Gold, viewed as a hedge against inflation and currency debasement, surged about 24% this year, mainly supported by unprecedented stimulus measures by governments and central banks worldwide to revive their coronavirus-battered economies.
Silver fell 4.8% to $23.25 per ounce, having hit a nearly two-month low of $23.04 earlier in the session.
Platinum fell 1% to $858.47 and palladium eased 0.1% to $2,217.75.