Gold reached its highest level in about two weeks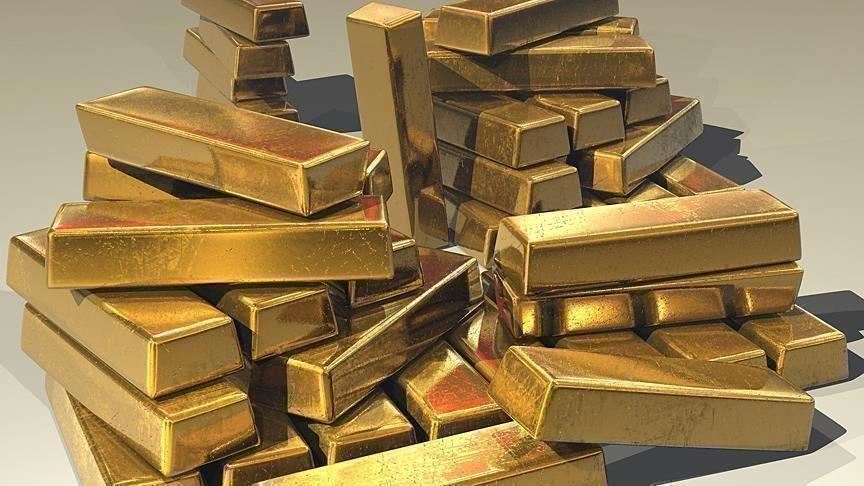 2020-09-15T09:48:28+00:00
Shafaq News / Gold reached its highest level in about two weeks, today, Tuesday, in light of the weakness of the dollar and with the shift of investor attention to the US Federal Council meeting in search of details about its plans to keep interest rates low while it aims to raise the rate of inflation.
And gold increased in the spot market 0.5% to 1966.47 dollars an ounce, after recording earlier in the session 1967.46 dollars, the highest level since the second of September. And gold rose in futures trading in the United States 0.7% to 1976.90 dollars.
Traders are now looking forward to the Federal Reserve meeting, which will conclude tomorrow, Wednesday, the first since its Chairman, Jerome Powell, revealed a policy shift towards greater tolerance of inflation, effectively pledging to keep interest rates low for a longer period.
Gold, which has risen nearly 30% this year, is a hedge against inflation. Lower-cost interest rates reduce the missed opportunity to hold gold that is not yielding a return.
As for other precious metals, platinum rose 0.6% to $ 960.21 an ounce, after hitting the highest level since August 18 at $ 966. Silver gained 1%, to $ 27.44, while palladium fell 0.1% to $ 2,311.78.