Gold prices drop as US dollar rises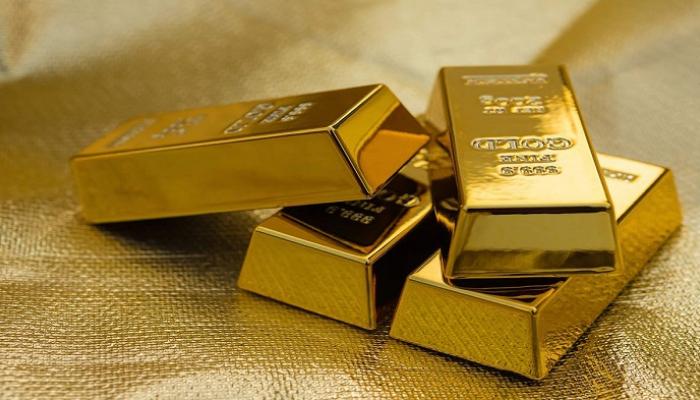 2020-08-19T07:30:35+00:00
Shafaq News / Gold prices dropped form two thousand dollars an ounce on Wednesday, while US dollar rose, as investors awaited the minutes of the latest meeting of the US Federal Council.
Gold fell in immediate transactions 0.4% to 1993.34 dollars an ounce by 05:05 GMT, after hitting the highest level in a week at 2014.97 dollars an ounce on Tuesday. In US futures, gold lost 0.5% to $ 2002.40.
The dollar index rose 0.1% against its competitors after it fell to its lowest level in two years in the last session, and the rise of the dollar increases the cost of gold for holders of other currencies.
As for other precious metals, silver increased 0.2% to $ 27.70 an ounce, while platinum lost 0.4% to $ 952.88, while palladium fell 0.8% to $ 2170.29.