China's independent refineries see decline in Iraqi crude oil imports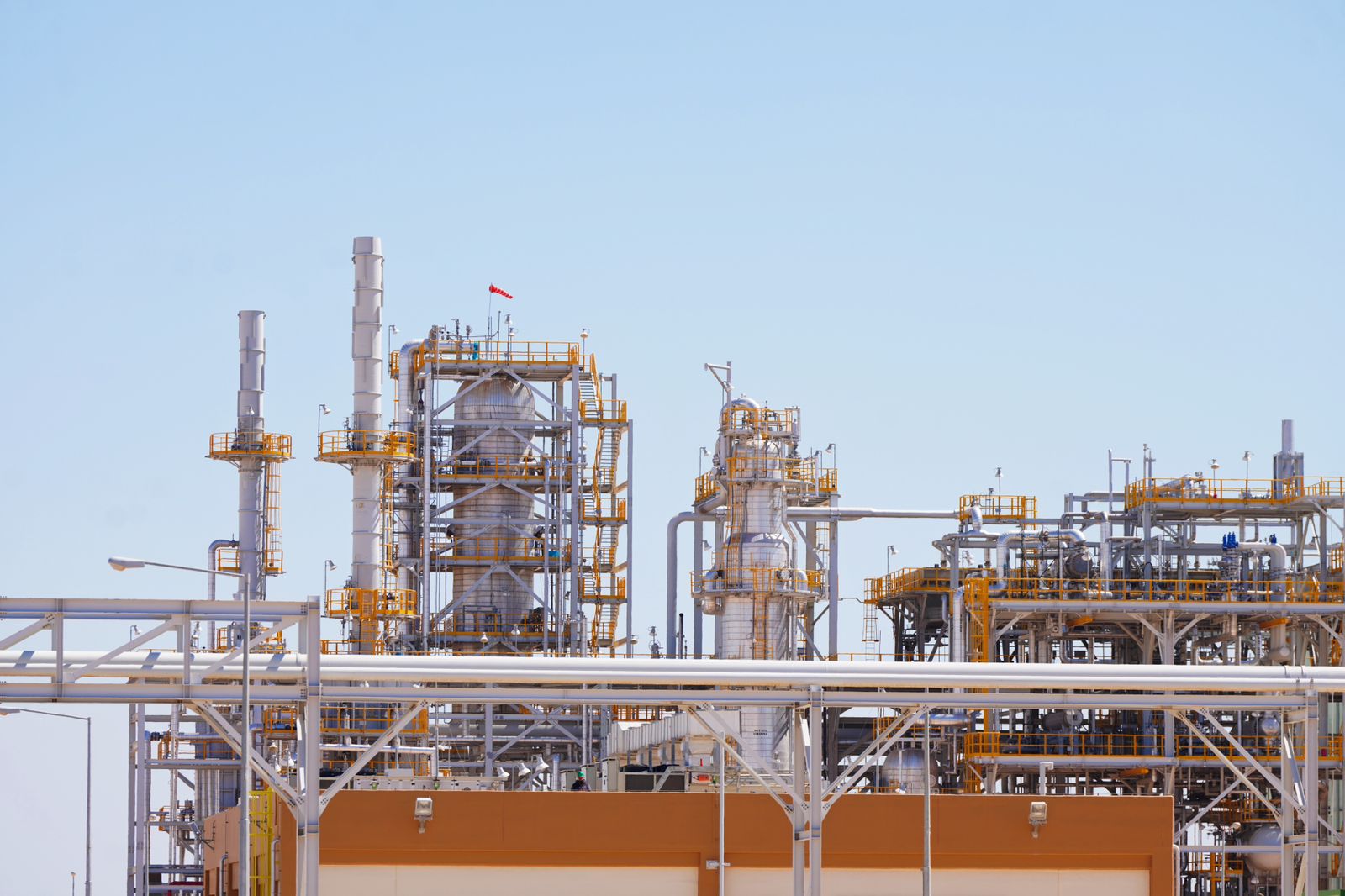 2023-04-12T14:32:44+00:00
Shafaq News / China's Customs Administration announced on Wednesday a 19.9% decrease in Iraqi crude oil imports to China's independent refineries, which include 32 plants, during March of this year.
According to the administration's statistics, Iraqi crude oil exports to China's independent refineries dropped to 1.12 million metric tons or 8.176 million barrels in March, compared to February 2022, which saw 1.399 million metric tons or 10.212 million barrels.
However, this year's March exports increased by 58% compared to the same period last year when exports reached 709,000 metric tons or 5.175 million barrels.
The administration added that "Iraq ranked fifth among the top ten crude oil exporters to China's independent refineries." Malaysia topped the list with 7.044 million tons, mainly from Iranian barrels, followed by Russia with 6.043 million tons, Saudi Arabia with 2.040 million tons, and the UAE with 1.494 million tons.
Kuwait ranked sixth with exports of 560,000 metric tons, followed by Brazil in seventh place with 525,000 metric tons, Oman in eighth place with exports of 460,000 metric tons, the Republic of the Congo in ninth place with 280,000 metric tons, and Kazakhstan in tenth place with exports of 150,000 metric tons.
During March, China's independent refineries imported a total of 19.816 million metric tons of crude oil, a 30.5% increase compared to February 2022.