Who is the Kuwaiti Crown Prince?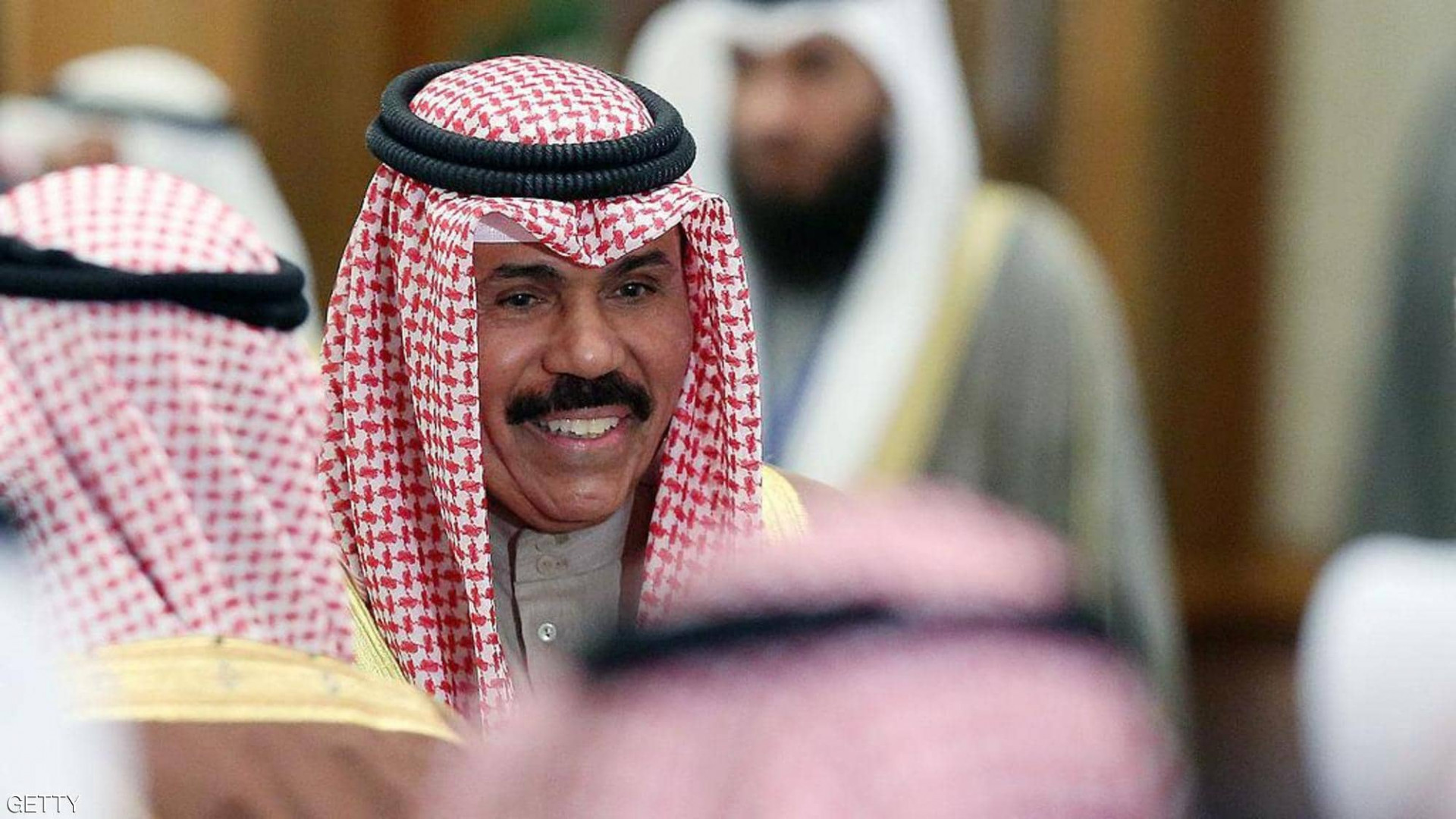 2020-09-29T16:53:58+00:00
Shafaq news/ after the death of Kuwait's Emir Sheikh Sabah Al-Sabah, it is expected to appoint his 83-year-old half-brother, Crown Prince Sheikh Nawaf Al Ahmad Al Sabah.
Sheikh Nawaf Al-Ahmad Al-Jaber Al-Sabah was born in June 25, 1937 in Kuwait.
Nawaf, who was nominated as Crown Prince on February 7 2006, is also the Commander in chief of the Kuwaiti Military forces.
Sheikh Nawaf is one of the most senior serving members of the House of Al-Sabah and has been serving Kuwait for well over 58 years in various responsibilities.
From 21 February 1962 to March 1978, the 25 years old Sheikh was appointed as governor of Hawalli.
In 1978, he was the minister of interior for 10 years, then he was appointed Minister of Defense in 1988.
Following the liberation of Kuwait, Sheikh Nawaf was appointed as the minister of labor and social affairs on 20 April 1991.
From 1994 to 2003, Sheikh Nawaf was appointed as deputy chief of the Kuwait National Guard.
In 2003, Sheikh Nawaf reassumed the post of minister of interior until an Amiri Decree was issued on October 16, 2003 to be assigned as first Deputy Prime Ministers of Kuwait and Minister of Interior.
Sheikh Nawaf is considered as a pillar for encouraging and supporting the youth; and for serving all governmental institutions including those of the Kuwait National Guard, the defense, the interior and many others.
In 2006, Sheikh Sabah al-Ahmed al-Sabah, Kuwait's Emir, has appointed Sheikh Nawaf as crown prince.