US sanctions Iranian drone-makers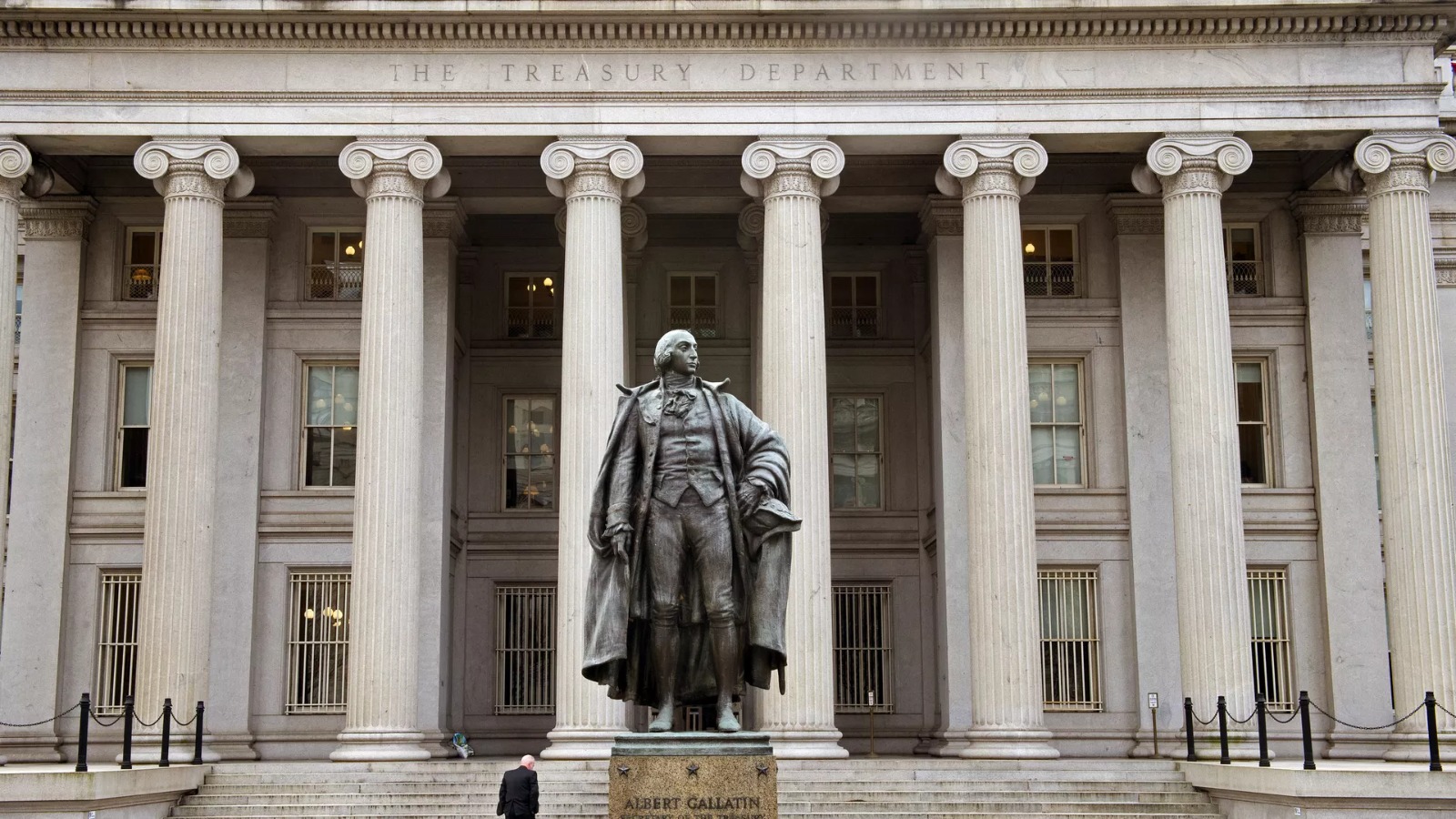 2023-02-04T05:54:13+00:00
Shafaq News/ The US on Friday imposed sanctions on the board of directors of Iranian company Paravar Pars due to Russia using drones produced by the firm to attack Ukraine's critical infrastructure.
"The United States will continue to use every tool at our disposal to disrupt and delay these transfers and impose costs on actors engaged in this activity," US Secretary of State Antony Blinken said in a statement.
The Treasury Department's Office of Foreign Assets Control designated eight senior executives at Paravar Pars, it said in a statement.
The drone maker was previously sanctioned by the US and the EU for making unmanned aerial vehicles for Iran's Islamic Revolutionary Guard Corps Aerospace Force.
"Iranian entities continue to produce UAVs for Iran's IRGC and military," said Brian Nelson, the US Treasury's top sanctions official.
"More broadly, Iran is supplying UAVs for Russia's combat operations to target critical infrastructure in Ukraine."
As a result of Friday's action, all of the sanction recipients' property and interests in property that are in the US or in the possession or control of US persons must be blocked and reported to Ofac, Treasury said.
People that engage in transactions with those designated may themselves be exposed to sanctions, the department added.
"The Iranian regime's military support for Russia helps fuel Russia's brutal war against Ukraine and has also resulted in violations of UN" resolutions, Mr Blinken said in his statement.
The US on Tuesday placed trade restrictions on seven Iranian entities for producing drones that Russia has used to attack Ukraine. The entities were added to an export control list for engaging in activities contrary to US national security and foreign policy interests.
Since Russia launched its war against Ukraine in February 2022, the US and more than 30 other countries have sought to degrade its military and defence industrial base.
Iran's mission to the UN in New York said on Tuesday: "Sanctions have no effect on Iran's drone production capacity because its drones are all produced domestically.
"This is a strong indication that the drones shot down in Ukraine and using parts made by western countries don't belong to Iran."