US diplomat urges Iraq, Kurdistan to protect its water resources amid climate challenges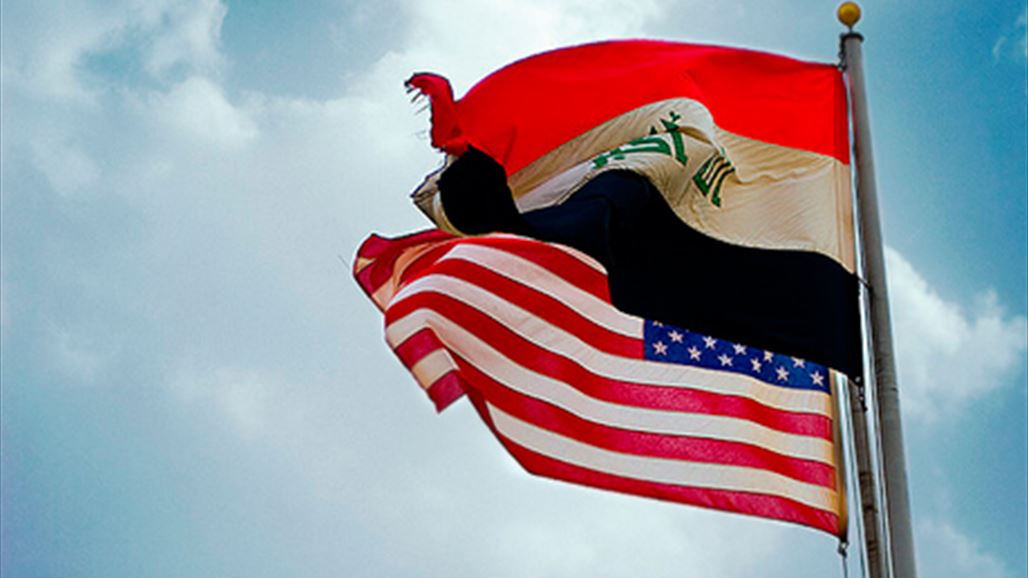 2023-09-17T10:48:33+00:00
Shafaq News/ The US Consul General in the Kurdistan region, Mark Stroh, encouraged Iraq and the Kurdistan region to persist in their efforts to safeguard water resources amidst the ongoing challenges of drought and climate change.
Stroh's remarks during his address at a forum on cybercrimes and cybersecurity in Erbil earlier today, Sunday.
The diplomat expressed hope that the forum would spur a greater focus on climate change issues and foster the development of fundamental solutions to these pressing problems.
Stroh regarded the United States as a frontrunner in the global fight against climate change, highlighting the proactive measures the country has undertaken to respond to the continuous alterations in the climate. He emphasized the necessity of collaborative efforts to diminish the emission of harmful gases like carbon dioxide.
The consul pointed out the significant climate challenges that both the US and the Kurdistan region are presently navigating, including drought, forest fires, global warming, and escalating temperatures. Stroh noted the potential for collective action to shield communities from the adverse effects of climate change.
The envoy highlighted the humanitarian aid programs through which the US has supported Iraq in broadening its economic base, urging the authorities in the federal and regional governments to maintain their commitment to water resource conservation.