US President Biden Hosts Nowruz Celebration and Expresses Support for Iranian Women's Rights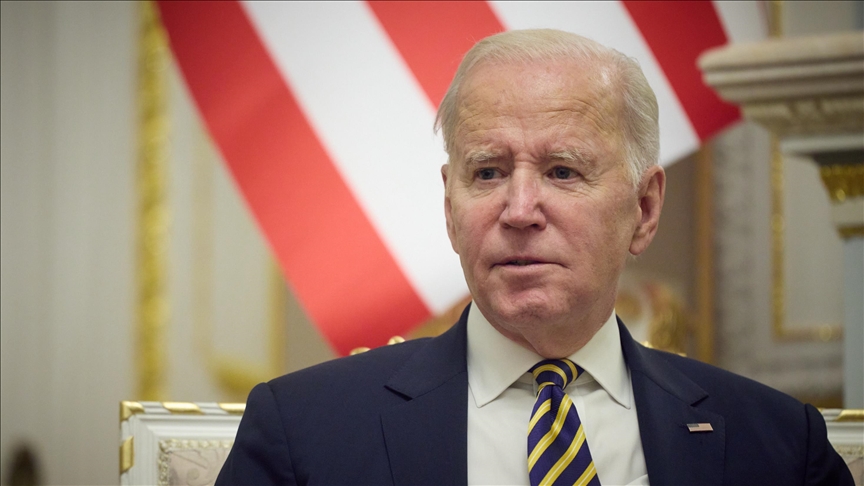 2023-03-21T06:06:35.000000Z
Shafaq News/ US President Joe Biden hosted a gathering at the White House to celebrate the Persian New Year, "Nowruz." It paid tribute to the Iranian women who protested following the death of Mahsa Amini.
Biden hoped this nearly 4,000-year-old Festival of Fire, associated with the Zoroastrian religion, would serve as "a moment of hope for the women of Iran who are fighting for their basic human rights."
He also stated that the United States stands with these "courageous women and all the citizens of Iran who inspire the world with their convictions."
Biden called the event the largest Nowruz celebration held at the White House to date.
Moreover, the US President added that Iranian officials will continue to be held accountable for "their attacks on their own people," while the United States, the European Union, and the United Kingdom imposed a series of new sanctions against dozens of Iranian officials and organizations, including the Revolutionary Guards and the police, due to their "violent crackdown on the demonstrators."
The protests had begun in mid-September last year after Amini's death, who was arrested by the Iranian morality police for allegedly violating hijab rules.