U.S. judge orders Iran's central bank to pay $1.68 bn to families of Beirut's 1983 attack victims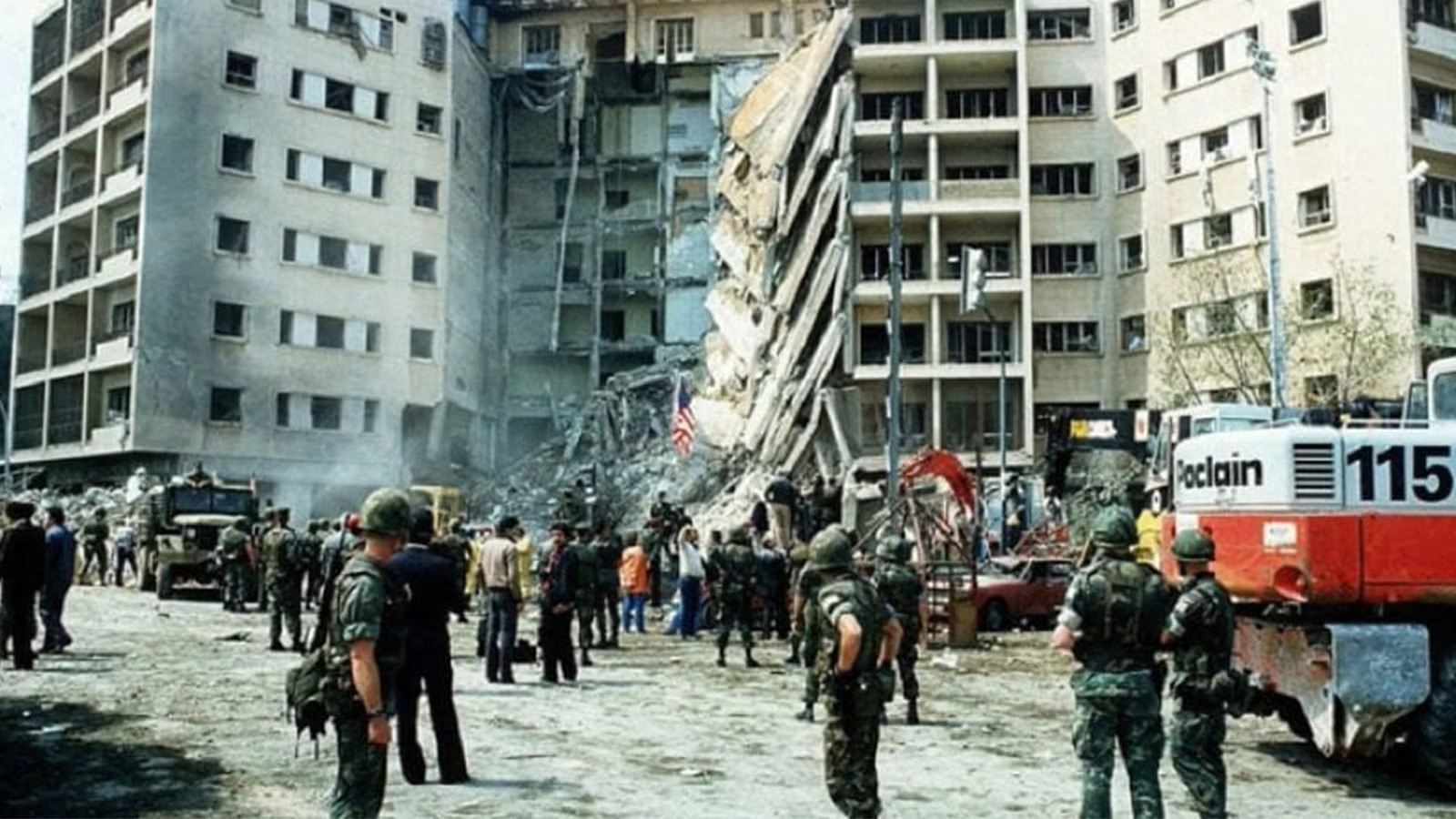 2023-03-23T08:07:44.000000Z
Shafaq News/ A federal judge in New York has ruled that Iran's central bank and a European mediator must pay $1.68 billion to the families of soldiers killed in a 1983 car bomb attack on the US Marine barracks in Lebanon.
The judge cited a 2019 federal law that removed the Central Bank of Iran's sovereign immunity from a lawsuit seeking to enforce a judgment against Iran for providing material support to the attackers.
In 2007, a federal court ruled in favor of the victims and their families, obligating Iran to pay $2.65 billion for the attack. The families sought bond proceeds allegedly owned by the Central Bank of Iran and managed by Clearstream Banking, a Luxembourg-based unit of Deutsche Borse AG, to satisfy the court ruling.
In January 2020, the U.S. Supreme Court ordered a reconsideration of the case in light of new legislation passed under the National Defense Authorization Act.
The court in Luxembourg ordered Clear Stream in 2021 not to transfer the funds until a court in that country recognized the U.S. ruling. Clear Stream appealed the decision.
The 1983 Beirut barracks bombings were attacks that occurred on October 23, 1983, in Beirut, Lebanon, during the Lebanese Civil War.
Two truck bombs struck buildings housing multinational peacekeeping forces, specifically the United States Marine Corps and French Army.
The attacks killed 241 U.S. military personnel, 58 French military personnel, and six civilians.
American Investigation reported that the organization responsible for the bombings was the Shiite militant group backed by Iran called Hezbollah, which was fighting against the Israeli occupation of southern Lebanon at the time.
The attack was widely considered a turning point in the United States' involvement in the Lebanese Civil War, leading to the withdrawal of U.S. forces from Lebanon.