Turkey: Erdogan's popularity erodes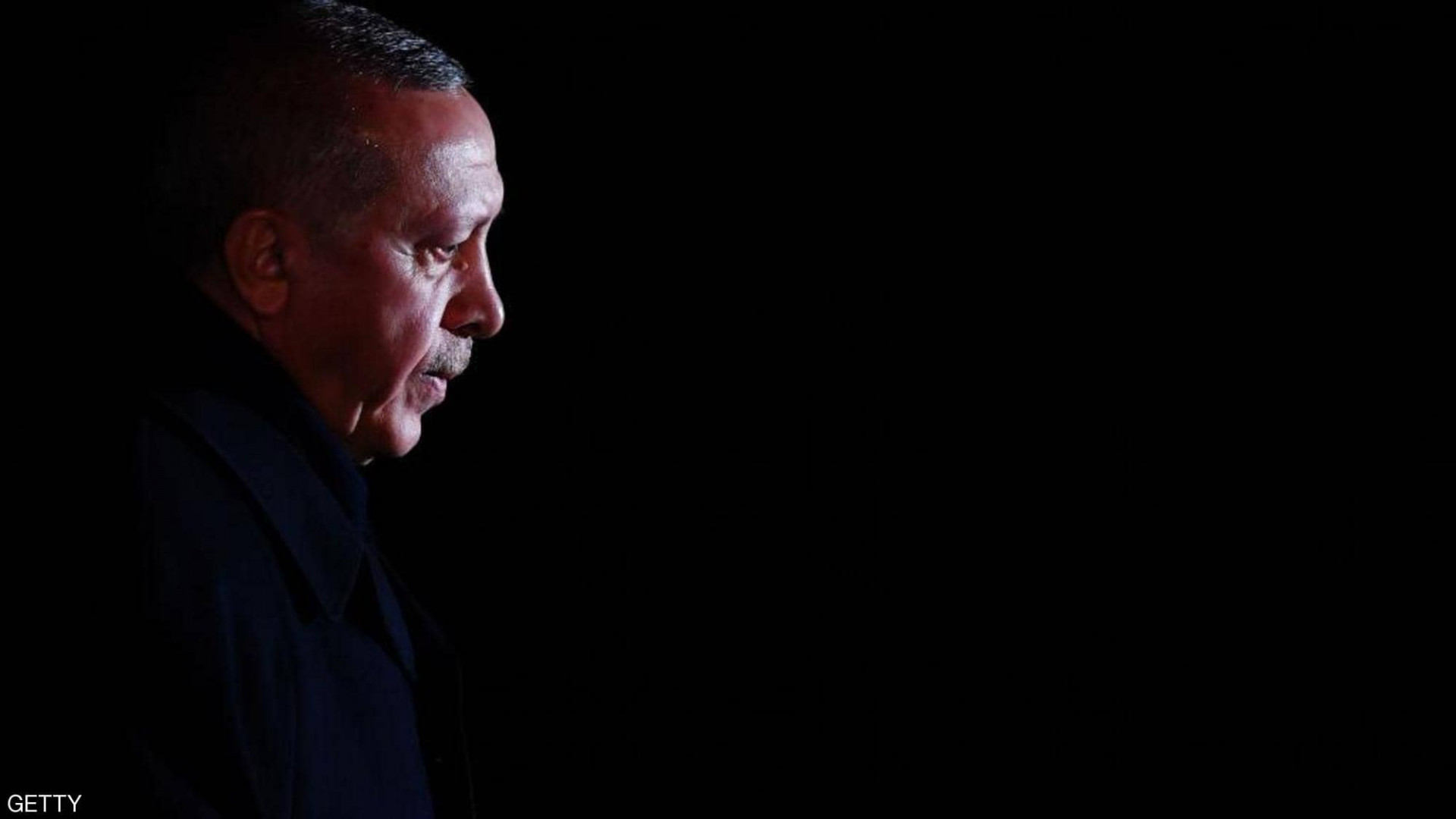 2020-08-01T15:20:50+00:00
Shafaq News / A new opinion poll conducted by the Eurasia Center revealed that the popularity of Turkish President Recep Tayyip Erdogan has declined, explaining that "his policies in recent years have driven many citizens to back away from his support."
The Turkish newspaper, Cumhuriyet, reported that the survey showed that 48.6 percent would not vote for Erdogan in the upcoming presidential elections, while 38.9 percent said they would vote for him.
A previous poll for the center itself showed in late May that 46.9 percent of those surveyed would not vote for Erdogan if he ran for a second term.
Regarding Erdogan's general performance as president, 40.2 percent said he had not succeeded, while 28.9 percent thought he was successful.
In response to a question about the general performance of Erdogan's Justice and Development Party, 41.9 percent of the voters said that it was a failure, while 30.3 percent found that it was successful,
Those surveyed stressed that economic concerns and unemployment are among the biggest problems facing Turkey today.
99.7 percent of respondents considered that the recent decision of the Turkish president to change the status of Hagia Sophia and transform the museum into a mosque "will not have an impact on the voting process."
The opinion poll results showed that only 35 percent said they would vote for the Justice and Development Party.