Trump to announce further reduction in US troops in Iraq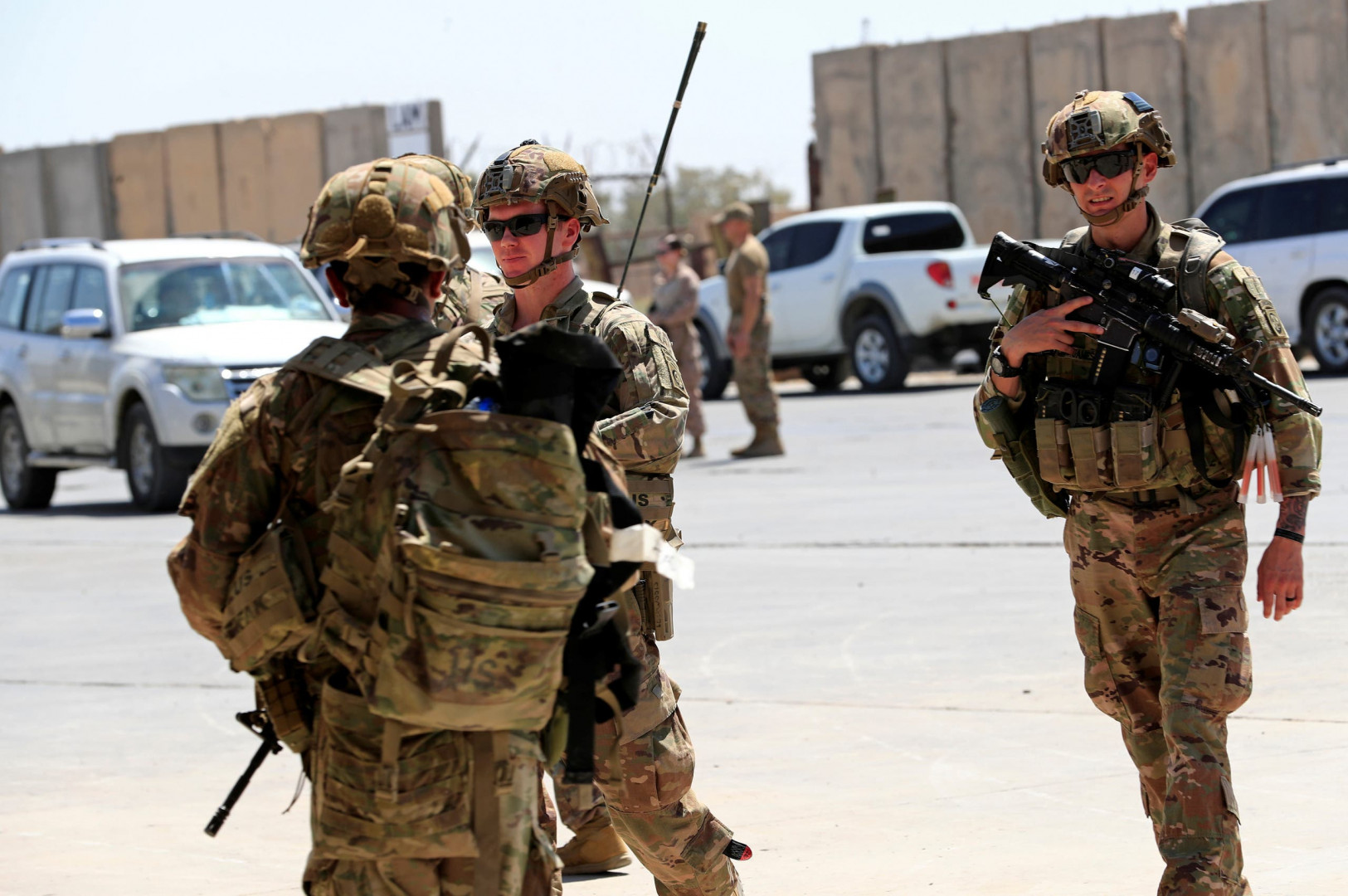 2020-09-09T09:21:31+00:00
Shafaq News / A senior American official told reporters, on Wednesday, that President Donald Trump will announce the withdrawal of more US troops from Iraq today.
This comes as a continuation of previous statements made by officials in the US administration about a gradual withdrawal of US forces in Iraq, which has already been witnessed in the past months.
The official added that this announcement will be followed by another in the coming days regarding an additional reduction of US forces in Afghanistan.
While this step comes as a continuation of a previous plan drawn up by the Trump administration to withdraw soldiers from abroad, some analysts believe that the goal of the announcement now may be to convince voters that the Republican candidate fulfills his promises to end what he described as America's endless wars.
A US official, speaking on condition of anonymity last month, said that the United States is expected to withdraw about a third of its forces from Iraq in the coming months.
It is noteworthy that during his visit to Washington on August 21, the Iraqi Prime Minister, Mustafa Al-Kadhimi, confirmed that the US President assured him during their meeting that the American forces would withdraw from Iraq within the next three years.
The United States has about 5,200 troops deployed in Iraq previously to fight ISIS.
It also currently has about 8,600 troops in Afghanistan, and Trump announced before in an interview last month that the United States intends to reduce that number to about 4,000.