Trump: shutting down the US would cause more harm than good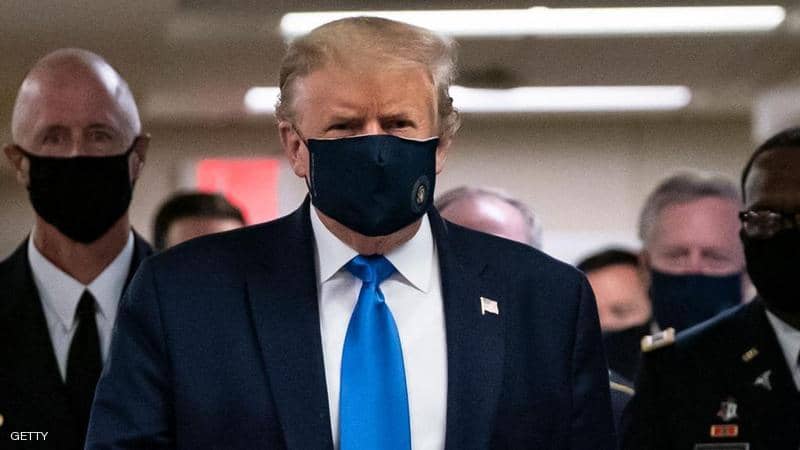 2020-08-04T08:44:37+00:00
Shafaq News/ US President Donald Trump insisted, that shutting down the United States in an attempt to curb COVID-19 would cause more harm than good, doubling down on previous comments that he would not call for a nationwide lockdown.
"Lockdowns do not prevent infection in the future. They just don't. It comes back many times, it comes back", Trump said.
He said the US only initially shut down to prevent the overflow of hospitals and to allow U.S. health officials and scientists to learn more about the new virus, including developing effective treatments to fight it. He said the US is doing "really well" on developing coronavirus drugs and vaccines, CNBC reported.
Trump assured that he wouldn't close the country if a second wave of COVID-10 cases emerged. Instead, the U.S. will "put out the fires" as they arise. In recent weeks he's pushed for schools to reopen in the fall regardless the state of the nation's Covid-19 outbreak, saying that keeping schools closed "is causing death also".
Johns Hopkins university Data showed that the total number of COVID-19 cases reached 4 million and 698 thousand, including 69953 fatalities, since the beginning of the outbreak in the country.