Trump's problems in the shower prompts a change in a US law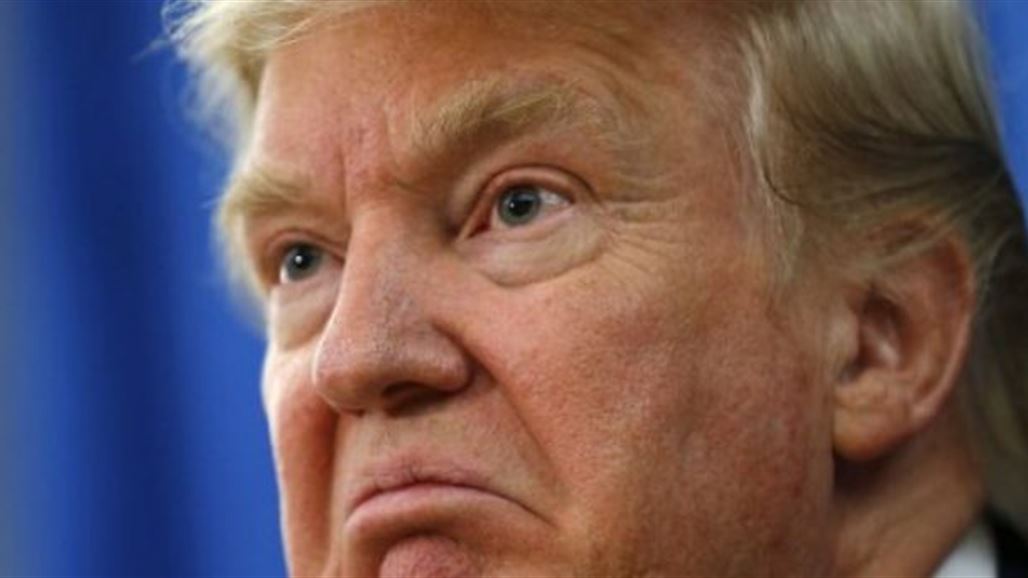 2020-08-13T18:51:37+00:00
Shafaq News/ US President, Donald Trump, said that the current requirement that only allows 2.5 gallons to flow per minute for showerheads isn't adequate.
This was considered an attempt to "loosen environmental restrictions". The Department of Energy has proposed a change to the definition of a showerhead:
"Since 1992, federal law has dictated that new showerheads shouldn't pour more than 2.5 gallons of water per minute as the country moved to more efficiency and cost savings. As popularity for multiple nozzles inside a single shower became trendy, the Obama administration defined the showerhead restrictions to apply to what comes out in total. So if there are four nozzles, no more than 2.5 gallons total should flow between all four".
The new proposal would allow not just the whole device, but each nozzle to spray up to 2.5 gallons per minute.
"So showerheads—you take a shower, the water doesn't come out. You want to wash your hands, the water doesn't come out. So what do you do? You just stand there longer or you take a shower longer? Because my hair—I don't know about you, but it has to be perfect. Perfect," Trump said from the White House grounds in July.