Trump and Kim Jong-un secret messages detailed in Bob Woodward's upcoming book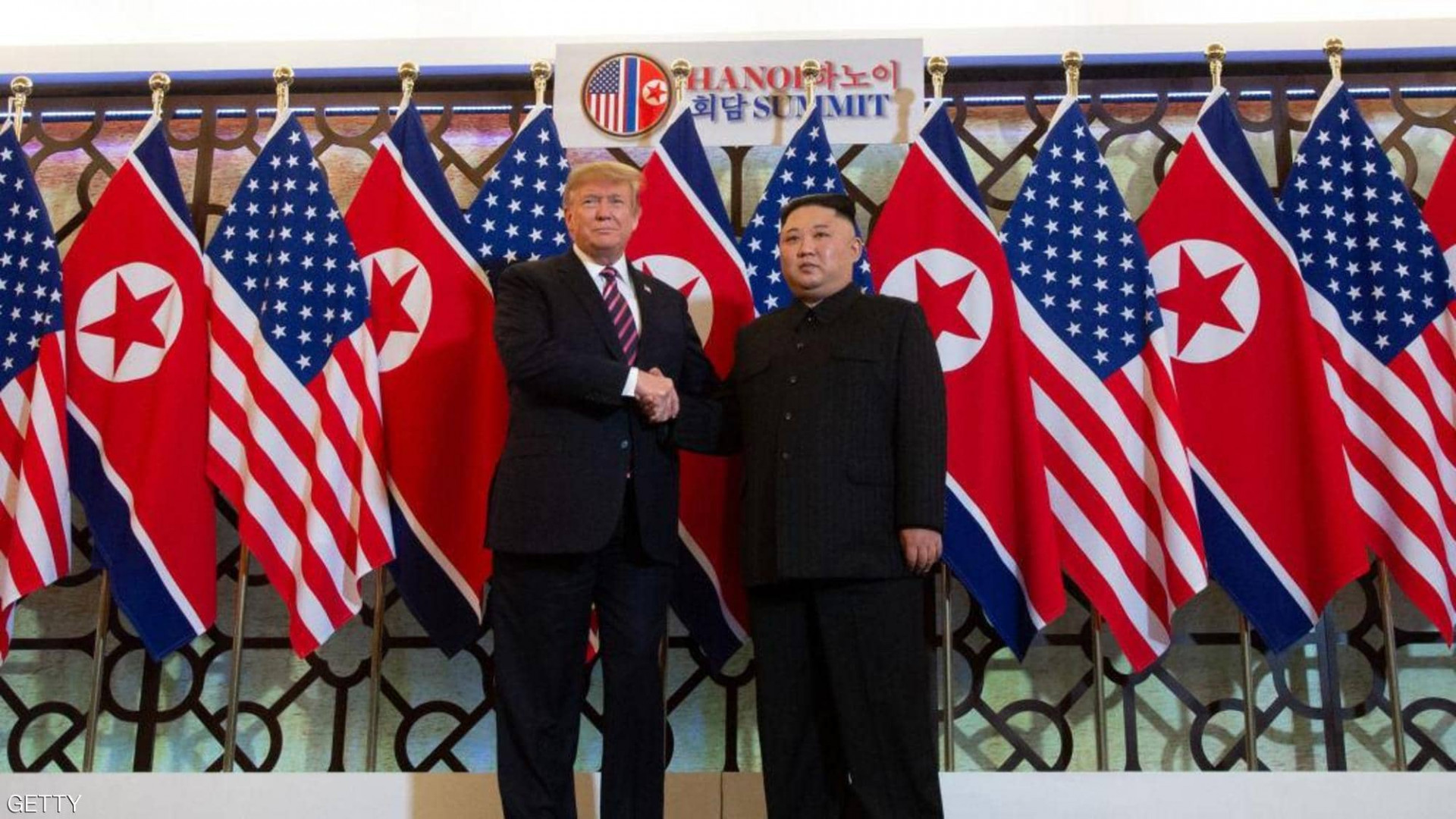 2020-08-13T14:47:06+00:00
Shafaq News/ Journalist Bob Woodward has obtained "25 personal letters exchanged" between President Trump and North Korean leader Kim Jong-un for his new book, "Rage," publisher Simon & Schuster revealed on Wednesday.
In the letters, "Kim describes the bond between the two leaders as out of a 'fantasy film,' as the two leaders engage in an extraordinary diplomatic minuet", the online book description says.
In January, Trump revealed he had sat down with Woodward for the upcoming book, which came as a surprise after he was harshly critical of "Fear." Woodward had repeatedly offered Trump the opportunity to be interviewed for that book, but Trump pretended he had never received the requests, CNN reported.
CNN has also learned Woodward did hundreds of hours of interviews with other first-hand witnesses, and according to his publisher, obtained "notes, emails, diaries, calendars and confidential documents" including 25 personal letters between Trump and North Korean leader Kim Jong Un.