Trump: Corona virus vaccine will be administered in less than 24 hours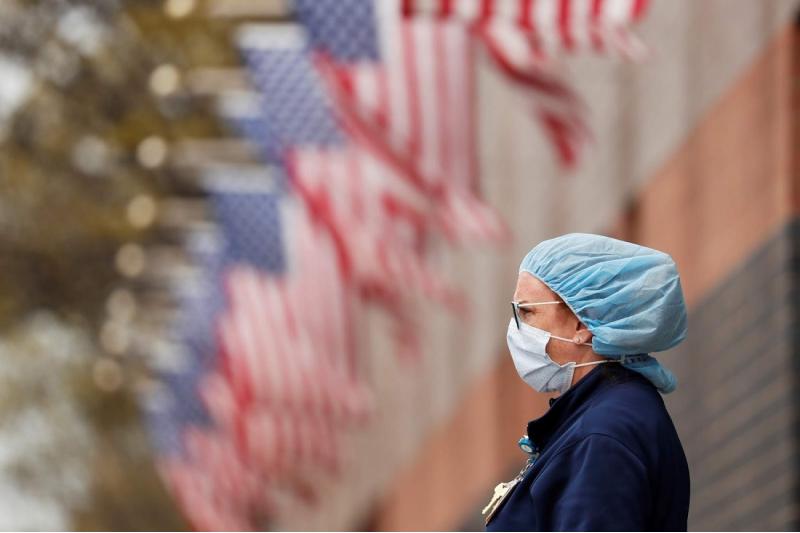 2020-12-12T06:38:38+00:00
Shafaq News/ The US green lighted the Pfizer-BioNTech Covid-19 vaccine late Friday, paving the way for its imminent rollout across the country, with President Donald Trump promising the first immunizations would take place "in less than 24 hours."
"I am authorizing the emergency use of Pfizer-BioNTech COVID‑19 Vaccine for the prevention of COVID-19," Denise Hinton, the Food and Drug Administration's chief scientist wrote in a letter to a Pfizer executive.
President Donald Trump immediately released a video on Twitter, where he hailed the development.
"The first vaccine will be administered in less than 24 hours," Trump said in a televised address released on Twitter.
"Through our partnership with FedEx and UPS, we have already begun shipping the vaccine to every state and zip code in the country," he said, adding that governors would decide who would receive the shots first in their states.
The US is now the sixth country to approve the two-dose regimen, after Britain, Bahrain, Canada, Saudi Arabia and Mexico.
It comes as infections in the world's worst-hit country soar as never before, with the grim milestone of 300,000 confirmed deaths fast approaching.
The US hopes to vaccinate 20 million people this month, counting on a second vaccine, developed by Moderna and the National Institutes of Health, to come through next week.