Taliban hails Afghanistan's first 'supercar'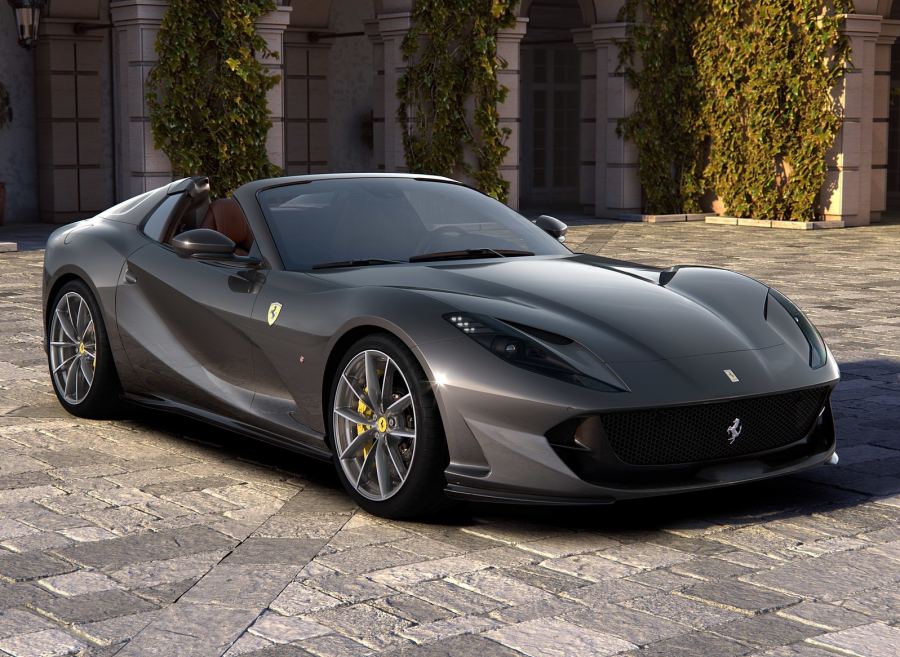 2023-01-12T05:56:39+00:00
Shafaq News / Afghanistan's Taliban rulers have hailed the unveiling of the country's first 'supercar'.
A sleek, black sports car took to the snowy streets of the capital after a five-year building project by engineers at a Kabul technical and vocational training institute.
Video clips showed former insurgents gathered around the vehicle as it purred through potholed streets more often graced by pick-up trucks full of armed men.
The prototype vehicle, called the Mada-9, is reported to be the creation of a company called ENTOP.
Releasing pictures of the vehicle on social media, Zabiullah Mujahid, the Taliban's official spokesman, said its construction was an honour for the whole country.
The car's specifications have not yet been made public, but the team behind the car said that beneath the stylish Bugatti-inspired bodywork, the vehicle was in fact powered by an engine from the humble Toyota Corolla.
The team behind the vehicle have said they want to prove that the country can be known for more than war and repression.
'It will one day maybe go international'
Mohammad Riza Ahmadi, the car's designer, said he wanted his creation to be an ambassador for Afghanistan, and tour the country "to convey the value of knowledge to the people".
"It will start its journey in Afghanistan and will one day maybe go international," he told the local Tolo News channel.
Clips also showed Taliban leaders visiting Mr Ahmadi's workshop and assuring him of their support.
Building the car took five years, with more than a dozen workers involved, he said.
He hopes to exhibit the vehicle at this year's Doha expo in Qatar and eventually be able to fit it with an electric engine.
The prototype reportedly has a tubular frame chassis and F1-inspired pushrod suspension to keep weight down.
(The Telegraph)
از موتری که انجنیر محمدرضا محمدی انرا طرح و دیزان نموده است دیدن نمودیم.همچنان در ان نشست شرکت داشتیم که ازطرف تلویزیون ملی در باغ بابر برگزار شده بود.از اداره تعلیمات مسلکی تشکری می نمایم که تحت چتر آنها به نخبه های کشور زمینه خدمات شایان فراهم شده است. pic.twitter.com/g4HtFo7lRs

— Zabihullah (..ذبـــــیح الله م ) (@Zabehulah_M33) January 10, 2023