Russia to block military threats coming from Japan, MFA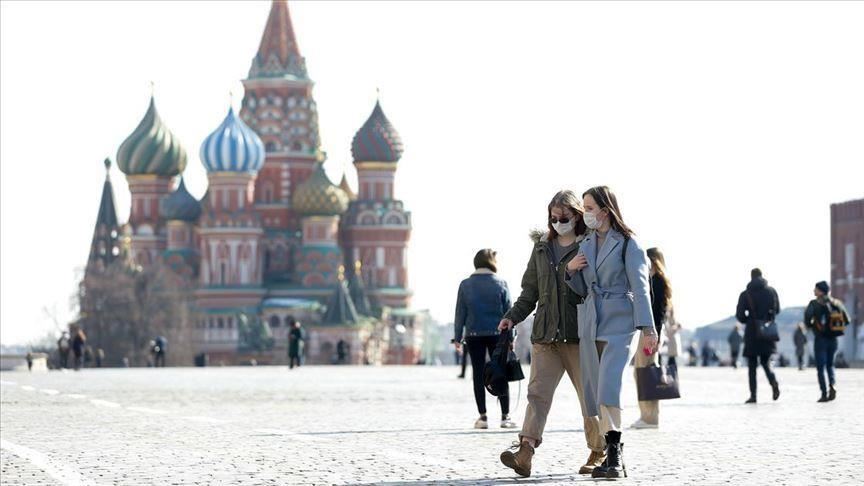 2023-01-03T09:33:18+00:00
Shafaq News/ Moscow considers Tokyo's policy of abandoning peaceful development as a serious challenge to the security of Russia and the Asia-Pacific Region in general and warns that if this practice continues, it will be left with no choice other than to take adequate counter-measures to block military threats, Deputy Foreign Minister Andrey Rudenko told TASS in an interview.
"We have taken note of the [Japanese Prime Minister Fumio] Kishida administration's accelerated implementation of abandoning a policy of peaceful development, which has been professed for many decades and embarking on a track of fast-tracked militarization. Among the concrete steps along these lines are the holding of large-scale military exercises near Russia's borders together with non-regional partners, the adoption of an updated version of doctrinal documents in the field of defense and security to create an attack potential, and an unprecedented increase in defense spending," Rudenko said.
Russia regularly expresses its stance in public space and via diplomatic channels.
"We consider such activity by Tokyo as a serious challenge to the security of our country and the Asia-Pacific Region as a whole. We warn that if this practice continues, we will be forced to take proportionate counter-measures in order to block military threats to Russia," he stressed.
Earlier, the NHK television broadcaster quoted government sources as saying the Japanese Defense Ministry had plans for deploying hypersonic weapons with a range of up to 1,000 kilometers on the northern island of Hokkaido and the southwestern island of Kyushu.