One killed and thirteen injured in an explosion in Iran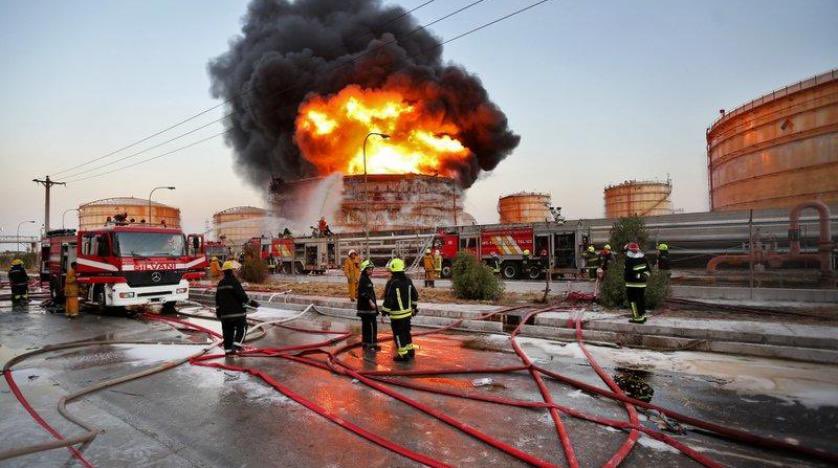 2020-08-03T17:01:19+00:00
Shafaq News/ RT reported that a person was killed and thirteen others were injured in an explosion near the city of Mashhad, northeastern Iran.
The emergency department in the city of Chnaran, near Mashhad, said that an explosion occurred in the tanks of a food factory in the city, killing one person and injuring thirteen others.
The head of the Industrial Directorate in the province of Chnaran, Bakhch Ali Bayati, said that preliminary investigations indicate that the door of a raw material tank failed to close which led to the spillage of the molten material and closed the explosion.