Moderna reveals coronavirus vaccine price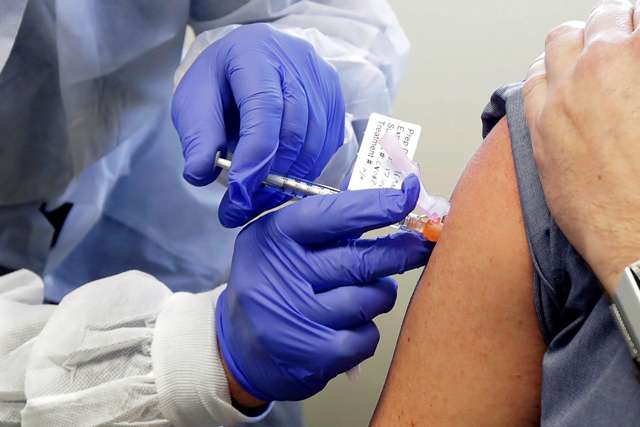 2020-08-06T09:05:16.000000Z
Shafaq news/ Moderna's customers are lining up to order its coronavirus vaccine even though it's still in the experimental state.
Pricing for smaller volumes will likely range between $32 and $37 per dose, while larger volumes could be lower.
The company already declared its receiving of $400 million of customer deposits for potential supply. As we pivot to a commercial-stage company, we recognize the need for responsible pricing in the face of the pandemic," CEP Stéphane Bancel said in the company's earnings release.
It is noteworthy that the US government concluded last month an agreement to buy a vaccine developed by Pfizer and BioNTech, to insure sufficient quantity to vaccinate 50 million Americans for about $ 40 per person.
Meanwhile, Reuters's census showed that more than 18.82 million people were infected with Covid-19 worldwide and 706779 died.
Covid-19 infections have been recorded in more than 210 countries and regions since it began appearing in China in December 2019, in which the most infected country are respectively USA, Brazil and India.